Sales organization structure services
Services to optimize your sales team management
Coaching, developing talent, recruiting and implementing the pillars for managing higher performing sales teams

Implement a sales management system that drives performance
To support your growth ambitions, PRIMA offers comprehensive services to take sales management to the next level.
Level-up the sales management game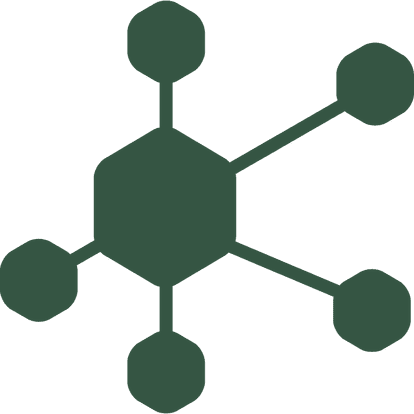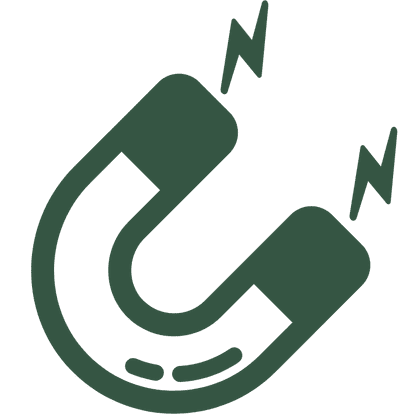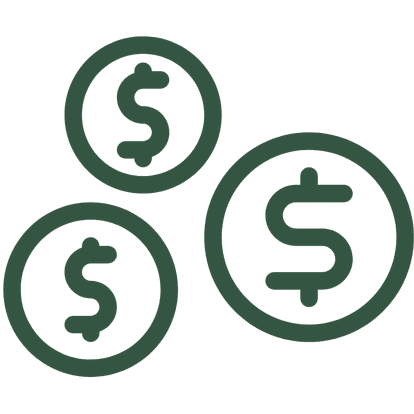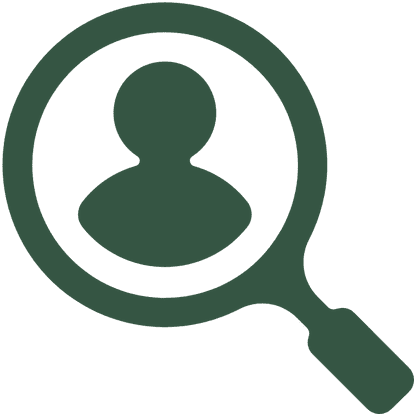 Our solutions to manage your sales force successfully
Make strategic sales decisions based on the results of systems, processes and sales team analysis.
Discover the hidden growth potential in your company and the action plan to seize this opportunity.
Sales management coaching
Bringing Sales Managers to their full potential requires regular management coaching that addresses the critical elements of the role. Our expert coaches develop your managers using our proven method.
Sales coaching is the indispensable link between training and practice. It is the most effective and long-lasting way to progress.
Add talent to your sales team on your own with our sales-specific recruiting process or let us do the recruiting for you.
CRM and sales technologies
Optimize the reliability of your sales forecasts and the performance of your team with smart sales tech customized to your organization.
Problèmes fréquents en vente
We fail to measure key performance indicators
Data is often missing to gain an accurate view on key sales indicators, which affects sales performance analysis and improvement.
Sales forecasts aren't reliable
You need visibility into future sales and revenue to move forward. Measuring the right metrics is the key to driving forward in the right direction.
The sales pipeline is out of whack
Many deals stuck in the closing stage and few new opportunities appear at the top of the funnel. This is a classic pattern that needs to be corrected to improve performance.
Not all salespeople are motivated
Motivation can be stimulated by activating specific levers for each person. In parallel, understanding the level of commitment of individuals is necessary to take the right actions.
We can't recruit the right people
There are many obstacles to hiring the talent you need: attracting enough quality candidates, objectively assessing skills, or offering the right compensation.