Sales management training
Sales management training
Increase the impact of your Sales Managers with our training programs
What will you get out of sales management training?
Training is an essential building block to transfer knowledge and develop skills and competencies. Combined with coaching and reinforcement, customized training allows sales managers to strengthen their skills and be more successful.
Whatever the level of experience in sales management, our training is tailored to the individual. We create specific paths for each manager based on their skill profile.
By blending the most effective learning methods, PRIMA offers hybrid training programs that deliver concrete results.
Sales Management Training Programs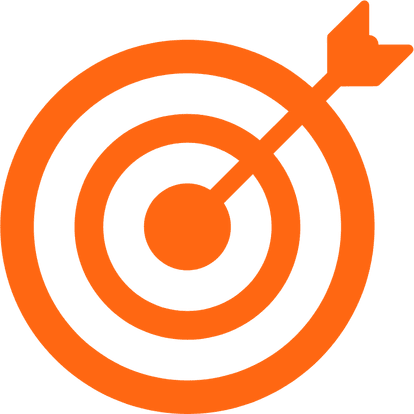 Global Sales Management Training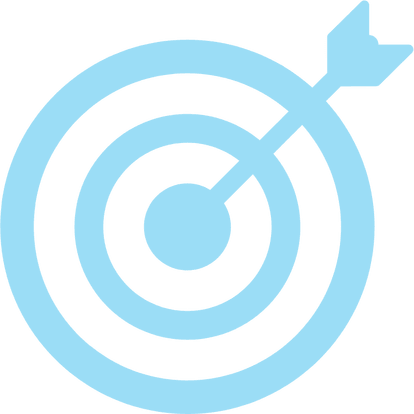 Sales coaching training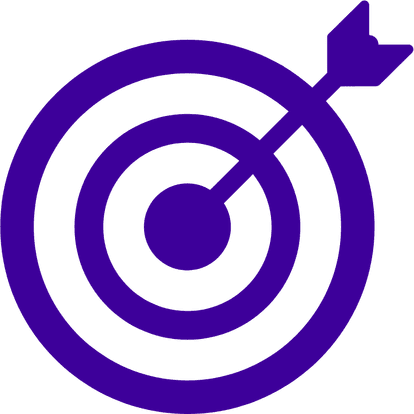 Sales recruitment training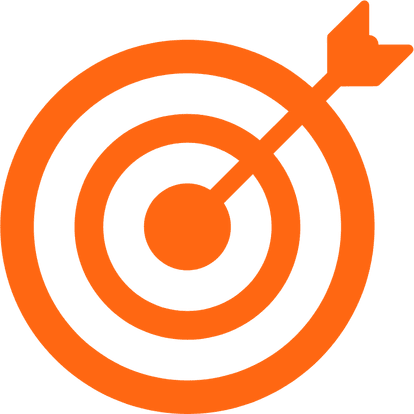 Global Sales Management Training
Develop the key skills to ensure your sales management is a game-changer for your team. Our sales management training program focuses on coaching, performance management, motivation and mastering the sales process.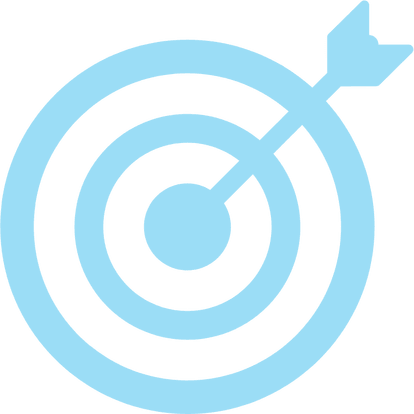 The biggest impact on sales performance happens when the sales team is coached effectively. Become a master in the art of bringing representatives to their full potential through coaching.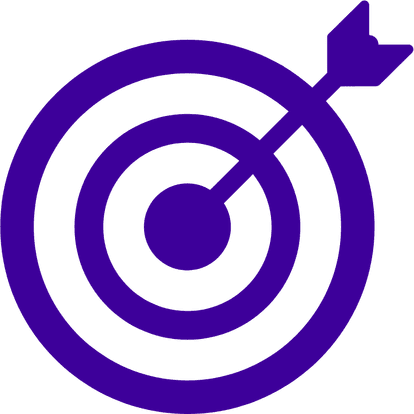 Sales recruitment training
Our recruitment process is applicable to any company. We train your team on our process and tools to enable you to make quality hires, in complete autonomy.

Types of sales management trainings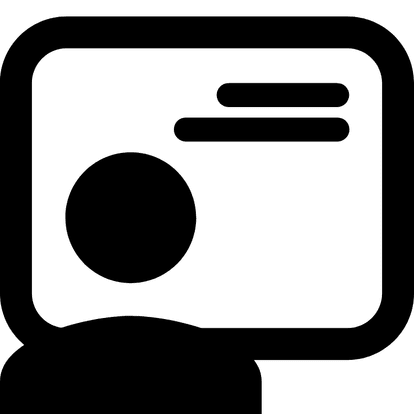 For kick-off trainings, such as program launches or intensive training, we provide on-site training for optimal in-person interactions.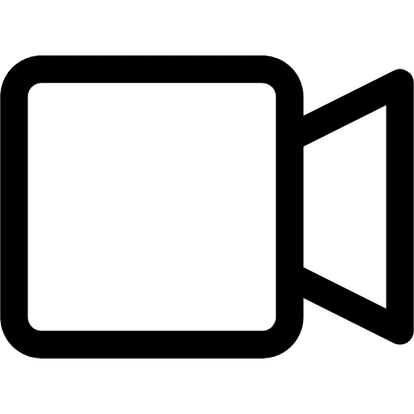 Delivered live, virtual training is ideal for teams working remotely and allows for a high level of interaction.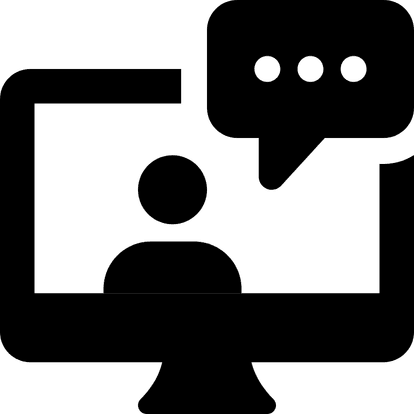 Our online platform is accessible 24/7 from a computer or mobile device and allows people to do their training at their own pace.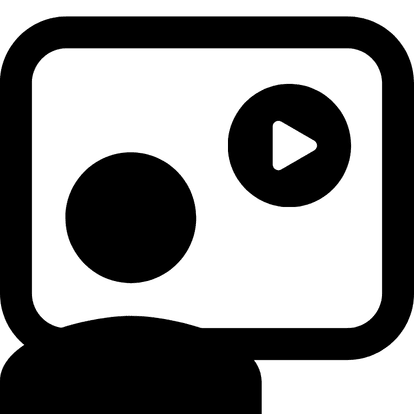 Combining virtual, online and on-site training, hybrid training allows each person to get the most out of the training according to their learning preferences.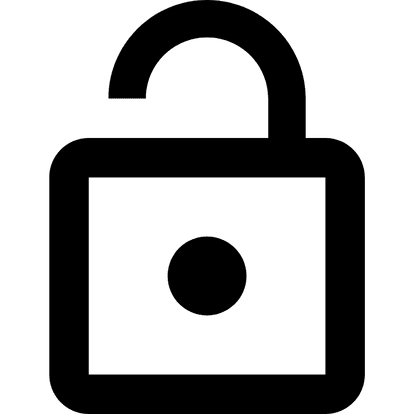 Bringing together professionals from different companies, public trainings provide an unmatched opportunity to share experiences.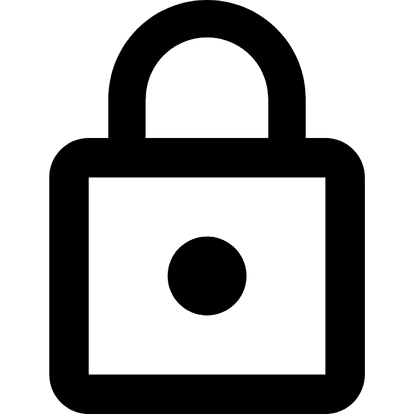 Reserved for your company's sales teams, these trainings offer the highest level of customization and contextualization to your business context.
Achieving Success and Profitability of Training
Once the theory is assimilated, it's essential to apply it! That's why we offer a complete coaching service and reinforcement to develop skills and work on the mindset to achieve goals.
With our online academy, trainings and tools are available 24/7 to continue development at your own pace.
Role-playing, practice sessions, preparation for sales meetings and post-meeting debriefings, our coaches prepare teams to be successful with customers.
Behavioral changes lead to the desired outcomes. This is measured with a number of indicators and tools over the course of the program and after 12 months in the progress evaluation.
We helped them achieve their sales goals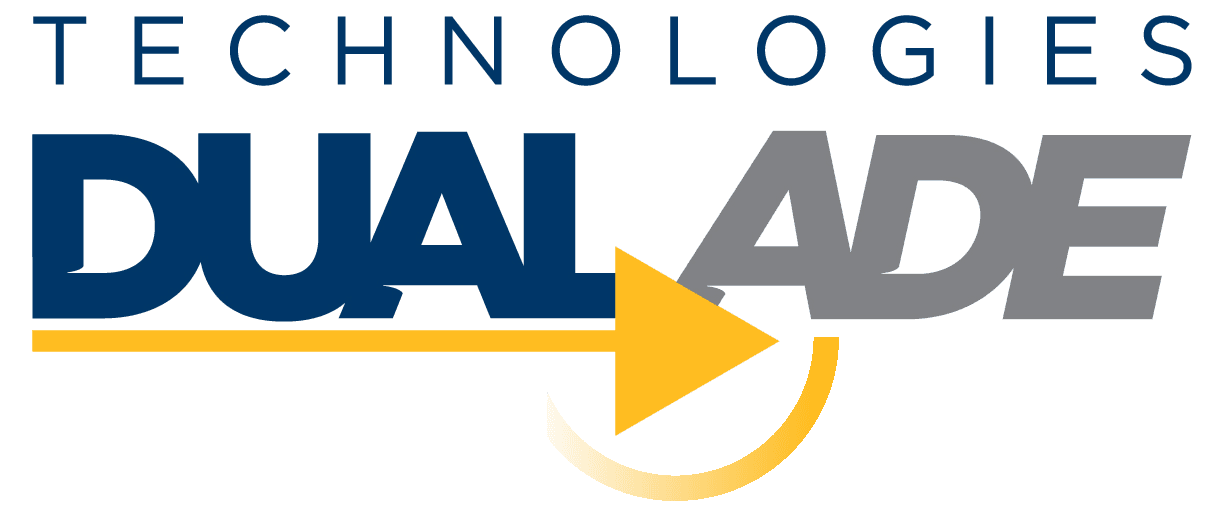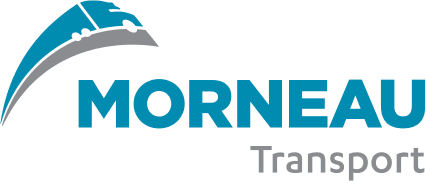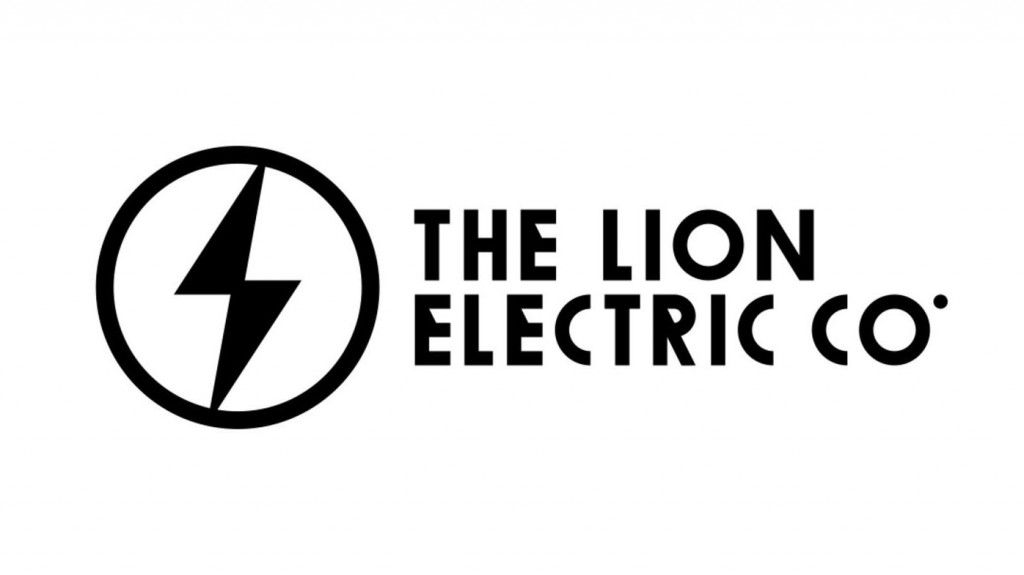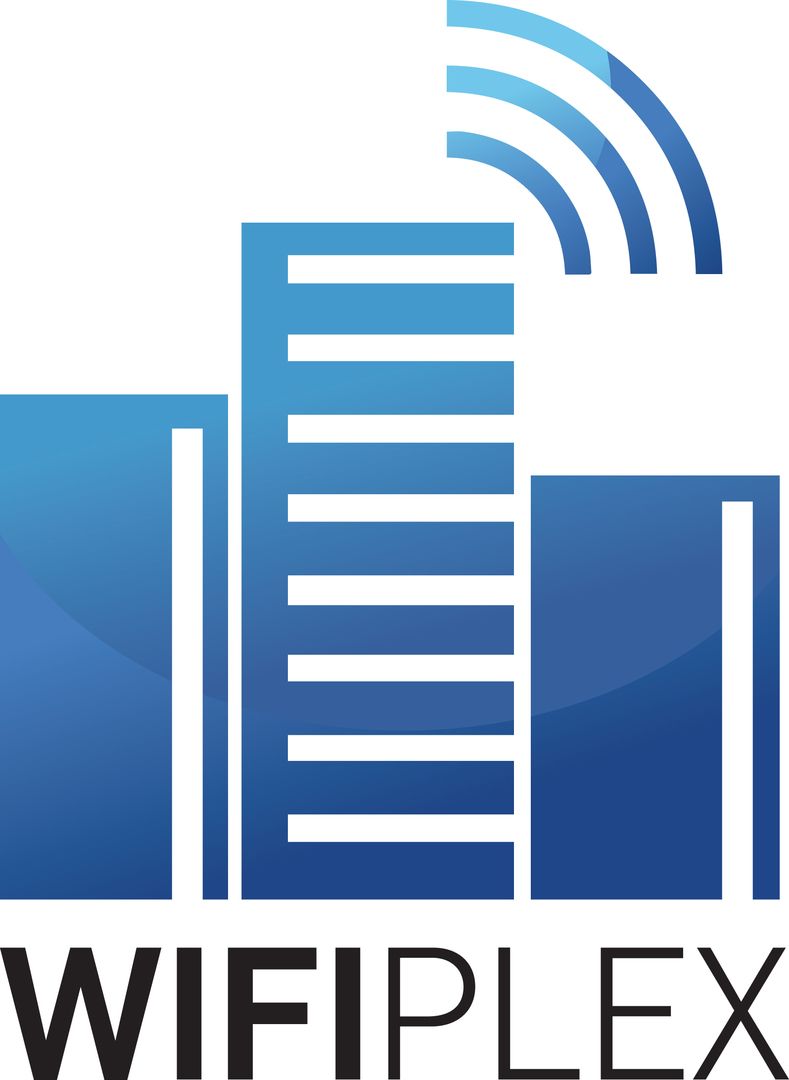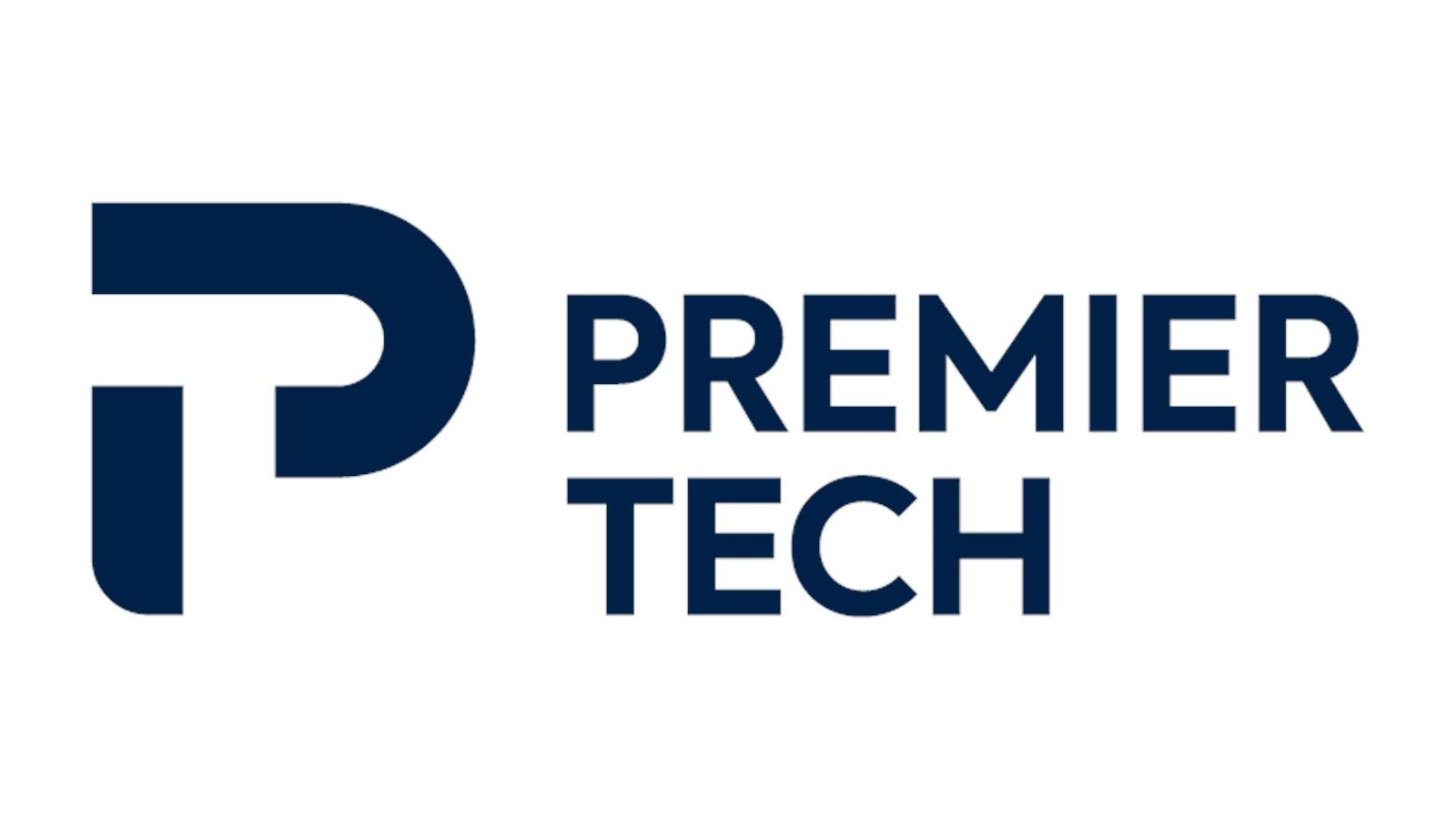 "We're talking about a sales increase of about 15% after the first year of training [with PRIMA], which is not insignificant, especially in a consulting environment like ours. And [...] we've been able to stem the tailspin of the pipeline by implementing the system PRIMA's people brought in."
Louis-Michel Mathurin, (Former) CEO, agileDSS