VP of Sales recruiting services
Recruit your next VP of Sales
Use a sales-specific process to find the best sales leader for your business
Roles and responsibilities of a Sales Vice President
Building strategic alliances and partnerships
In this role, the VP of Sales works to build strong and sustainable strategic alliances aimed at helping the company grow.
The VP of Sales uses their knowledge of the company's market and products to establish an effective pricing strategy to ensure sales growth and profitability.
Establish compensation plans for the sales team
The compensation plan for the sales team will be designed by the VP of Sales with the support of HR in order to have a strong motivational lever, while protecting the profitability of sales.
Manage strategic sales channels
The VP of Sales will be responsible for establishing sales processes that drive success across all channels, whether it be direct or indirect sales.
Establish strategies to develop current and future markets
More than working on organic growth, the VP of Sales must proactively develop new markets, segments, or niches.

Find the solution to hire the ideal VP of Sales
Predictive Assessment in Sales Leadership
Use science to get the best candidates in front of you. Objective, specific competency assessment for VPs of Sales empowers you to select candidates that have what it takes to be successful.
Full recruitment done by our experts
Recruit your VP of Sales without the time investment and with the peace of mind of knowing that we have the expertise to avoid a mis-hire. We do the heavy lifting; you stay focused on your business.
Implementation of our recruitment process
Our STAR (Sales Talent Acquisition Routine) recruitment process is applicable to any company. We train your team on our method and tools to allow you to make quality hires, in complete autonomy.
Common problems in recruiting sales talent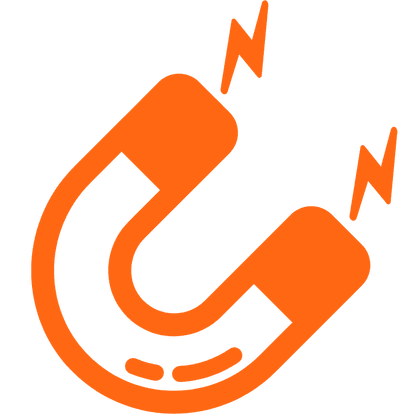 Attract enough candidates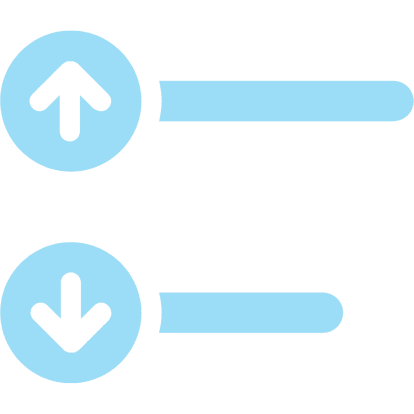 Assess specific skills for the position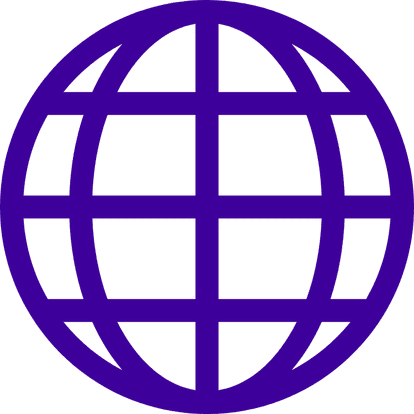 Recruit internationally to develop markets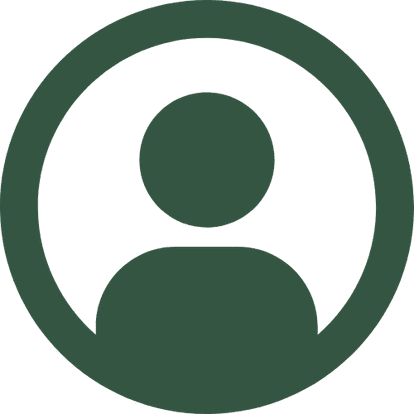 Define the role and competency profile for the positions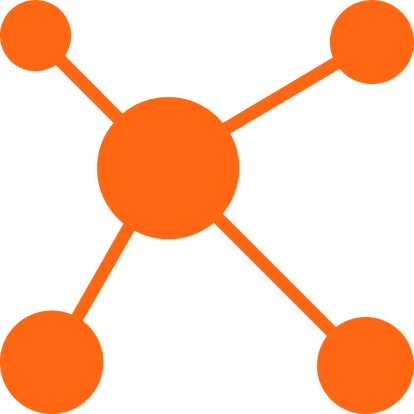 Integrate new sales team members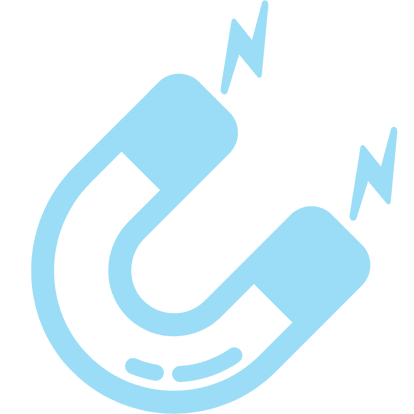 Retain top talent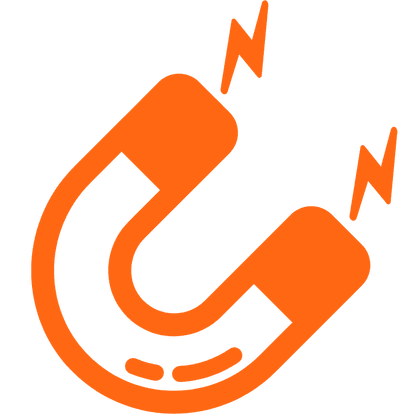 Attract enough candidates
Finding the right candidates for your company requires a large pool of candidates. Trust our process to attract talent for any sales position.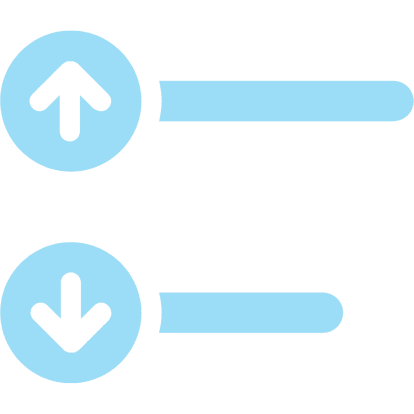 Assess specific skills for the position
Identifying key sales or sales management competencies can either be tricky or easy. Choose the easy and proven path with the best-in-class candidate assessment tools.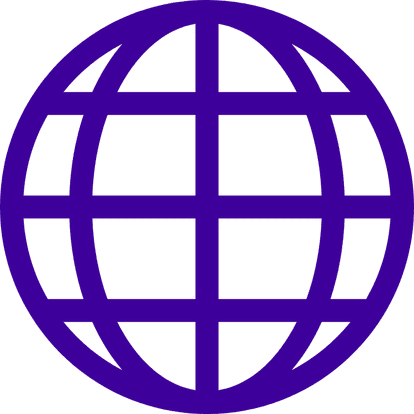 Recruit internationally to develop markets
To develop new markets, you'll need to recruit local candidates but you don't want to go through trial and error. We help you develop your international sales force.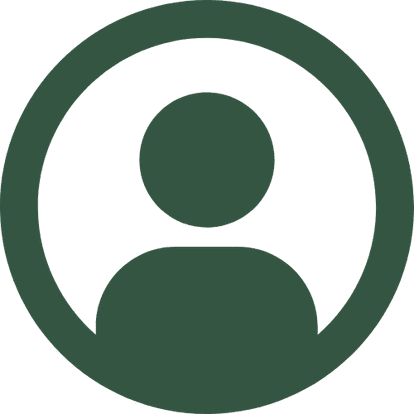 Define the role and competency profile for the positions
Having a rigorous process for defining the role and profile for a sales force position is the first step to successful hiring. We'll help you put your recruitment on the right track.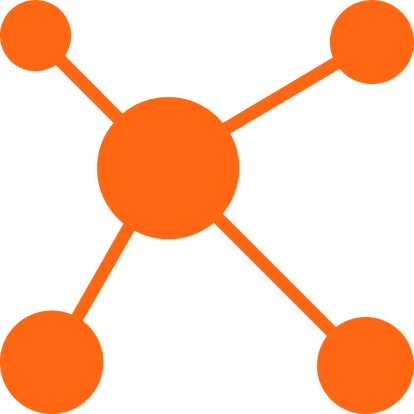 Integrate new sales team members
Bringing sales team members to their full potential requires a complete integration process. Take advantage of our customized integration processes built by our experts.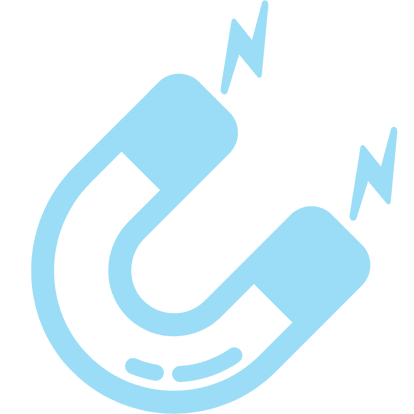 Building a strong sales culture keeps sales talent engaged. Our experts help you align the elements that drive sales performance and retain your best-performing talent.
We helped them recruit new talent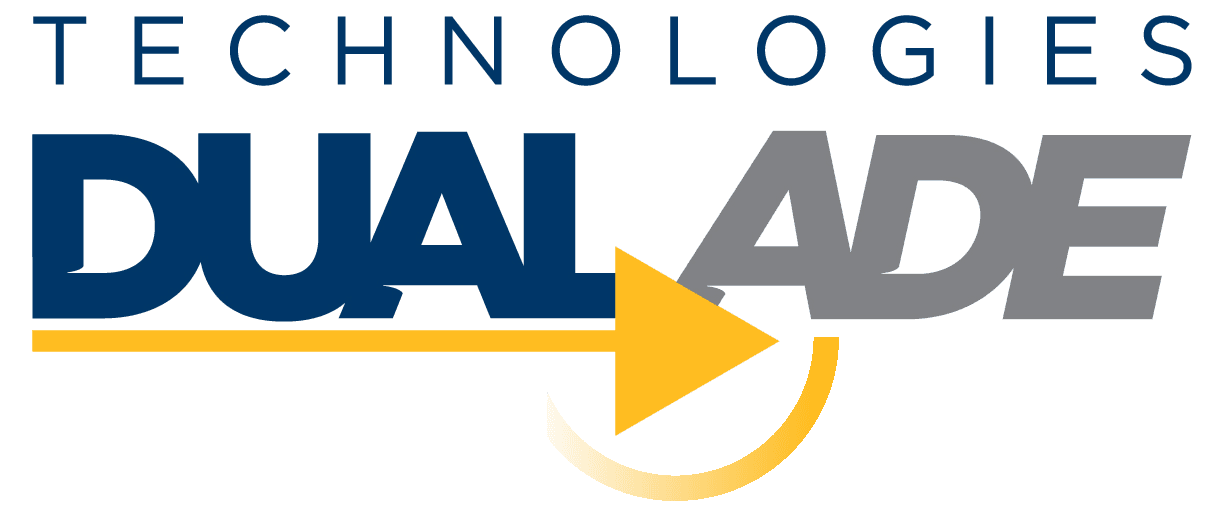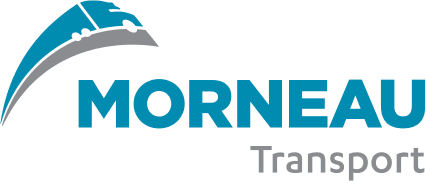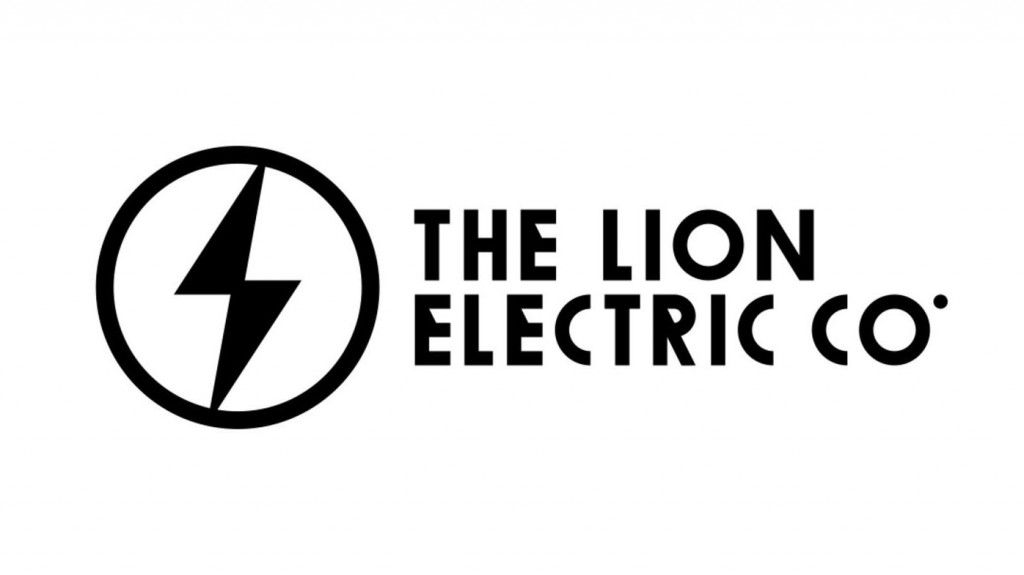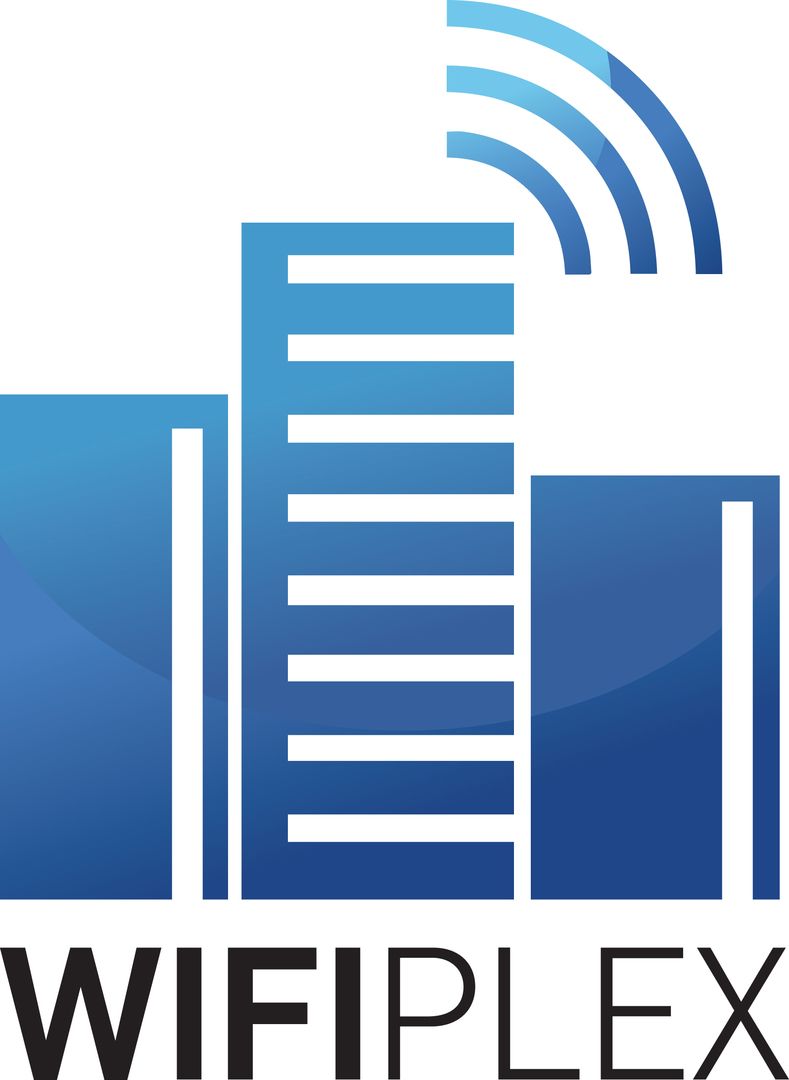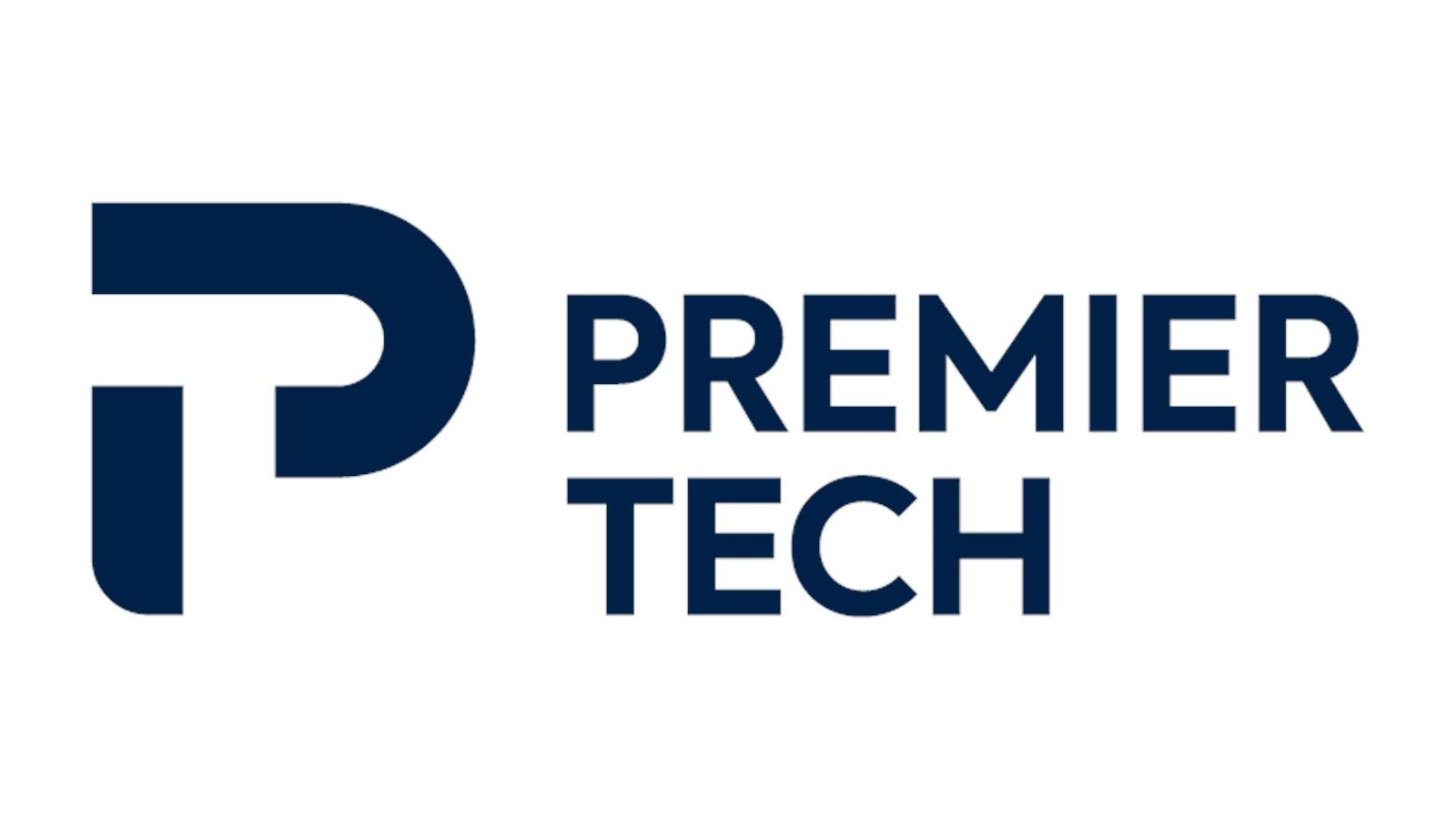 "It's very difficult to measure a candidate's sales skills on paper with the résumé and in an interview. With PRIMA's process, when we interviewed people, I found that the quality of the candidates was really interesting."
Éric St-Laurent, Director of Technology Optimization and Sales, Merkur