Laurentide Controls - Customer success story
Laurentide Controls make big wins with PRIMA
Find out how PRIMA helped teams improve their performance.
Laurentide Controls
Head Office: Kirkland, Quebec
Industry: industrial automation
Number of employees: 300
Created: 1968

Highlights
In 2017, the company's sales began to stagnate

Evaluation of the entire sales team (over 45 representatives, managers and sales leaders)

The implementation of optimization in the sales process has allowed to better qualify opportunities, reduce the number of bids, reduce the sales cycle and increase the closing ratio

Significant improvement in sales management skills after 12 months: +20% in coaching and +23% in motivation
Laurentide Controls helps Eastern Canadian industries thrive by providing automation and reliability solutions.
As an Emerson Impact Partner, the company is able to offer an unparalleled range of products and unparalleled service.
The challenge
With sales beginning to stagnate in 2017, Laurentide Controls wanted to build a recession-proof sales force so that, regardless of what's happening in the market, the company can still find business opportunities and win new customers.
When COVID hit, so did the recession. Yet, with what we had put in place in sales only a few months before, the sales team continued to generate sales opportunities and bring in business. That's when it hit me and I realized we had made tremendous progress."

Steve Dustin, President of Laurentide Controls
Sales Transformation for a More Resilient Business
The process began with an assessment of the sales team to identify strengths and opportunities for improvement.
For Steve Dustin, it's clear that for "any process, it takes a benchmark to know where our team's skills are."
Next, training and coaching programs for sales managers and representatives were launched.
Each person received a personalized program to improve specific skills.
At the same time, we worked on optimizing the sales process to take advantage of the Solution Selling and Baseline Selling methodologies.
"I really appreciated the fact that PRIMA is agile in their approach and that they adapted to our needs. They are very thorough, organized and results-oriented."
Michel Portelance, VP of Sales
10% increase in bookings

After one year, 6 representatives have reached the Elite category (compared to 0 at the initial evaluation), 10 have reached the Strong category (compared to only 1 initially)

Sales managers are now more than 78% effective with their coaching (+20%)

Reduce sales cycle time and increase closing rate
Today, in every interaction we have with people, we take the opportunity to bring in an element of coaching. Now it's in our backyard to make sure we maintain that with our existing strength but also when we're going to bring new people into our team."

Michel Portelance, VP of Sales
Major improvements on key success indicators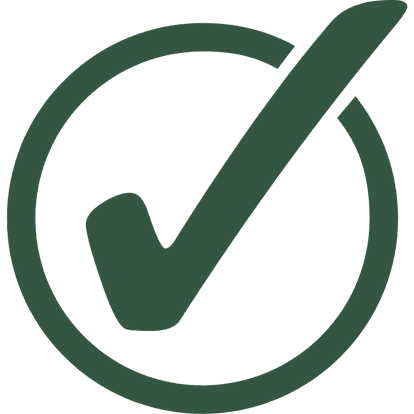 Coaching effectiveness: +20%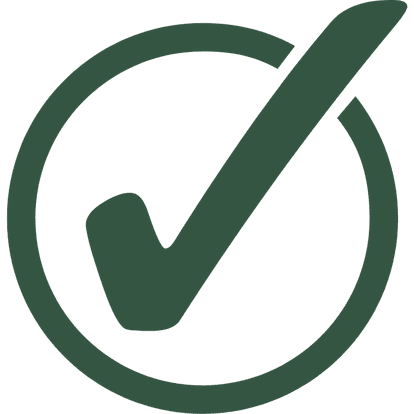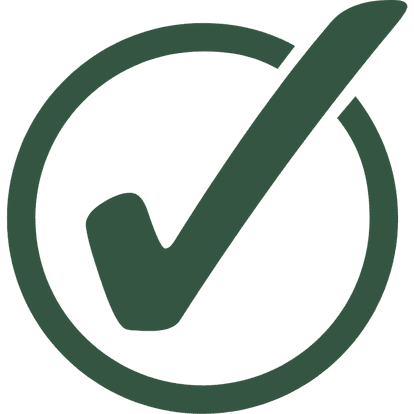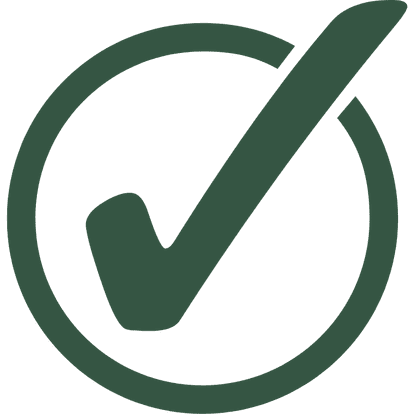 Decrease in sales cycle length
04
Sales Talent Development
We also helped them to achieve their goals