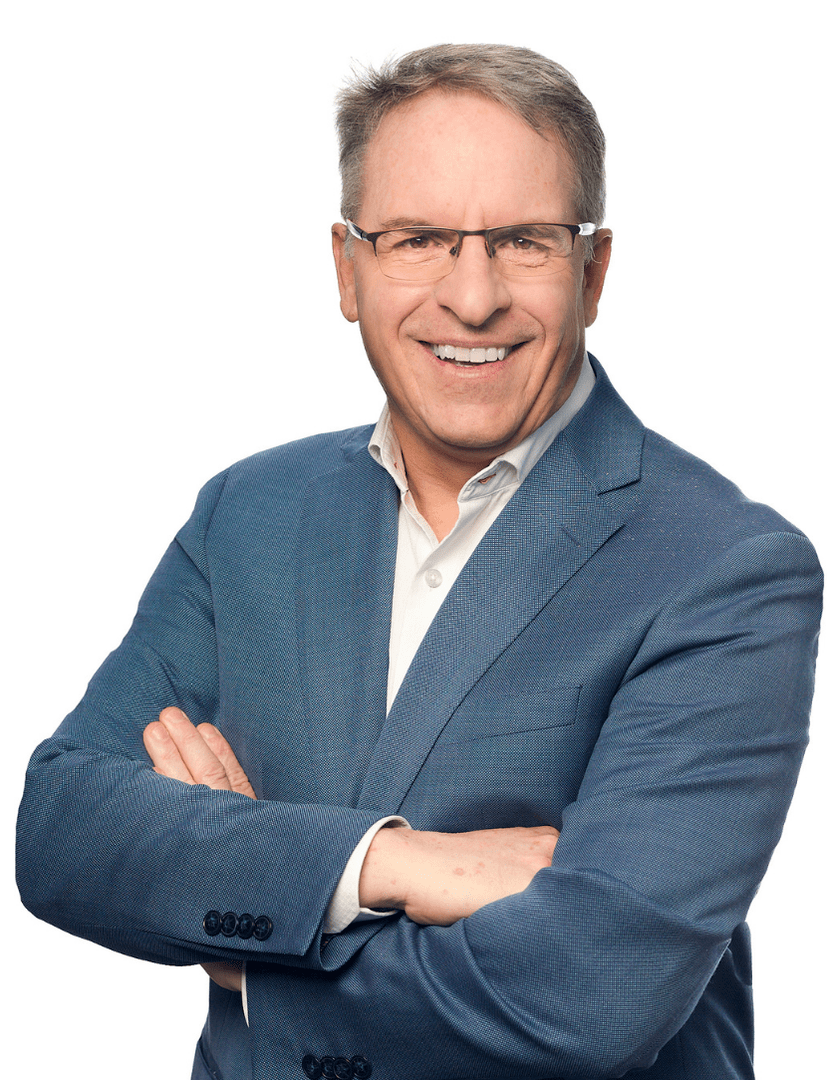 Today, I am exactly where I need to be and where I see that I can have a positive impact on many more people than at any other time in my life. In my role at Prima Resource, I can help people, not just in one team, but across multiple companies and do it over time. Seeing the journey and evolution of each person in these companies is something I missed.
Speaking of career paths, I chose sales to finance my education, but I must also say that sales chose me because I quickly became successful in this role by going door to door. After that promising start, I didn't always succeed in sales, but that didn't stop me from pursuing it, training myself and trusting my very people-oriented, problem-solving approach.
A few key people had a great impact on my journey and gave me a chance. What I take away from this is that when you put in the effort, you get the results. I then realized the impact I could have in coaching salespeople and helping them be better professionally and personally. I've seen discouraged people who wanted to quit the business rise to the top of the sales ranks. I've also seen successful people become unstoppable from their top position.
I always try to tell myself: am I inspiring for others? For my loved ones, but also for all the people I meet, help and coach. The day I am not, I will really question myself hard! For now, I am focusing on positive contagion within the sales force and with the business leaders I coach.