Salespeople recruiting program
Hire the right candidates with our sales-specific recruitment process
Take advantage of the STAR process and PRIMA coaching to recruit sales talent that meets your business needs and goals
Common road blocks to recruit sales talent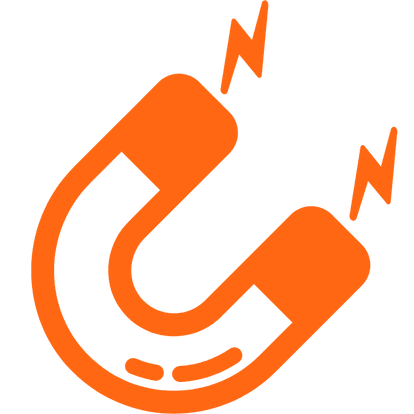 Attract enough candidates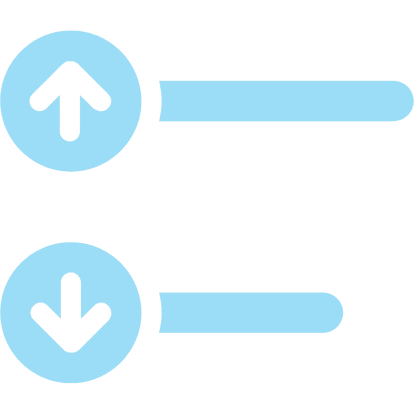 Assess specific skills for the position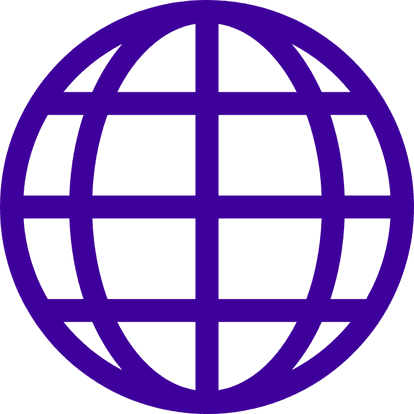 Recruit internationally to develop markets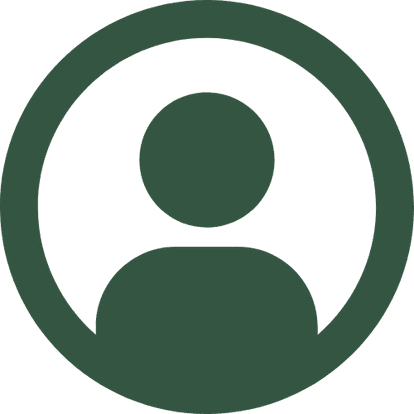 Define the role and competency profile for the positions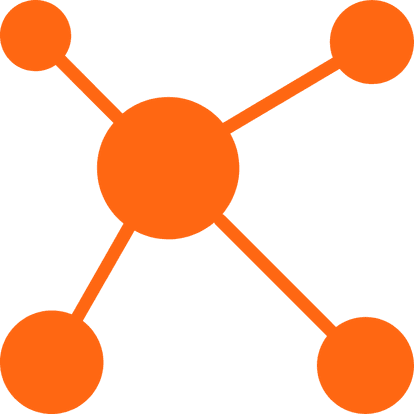 Integrate new sales team members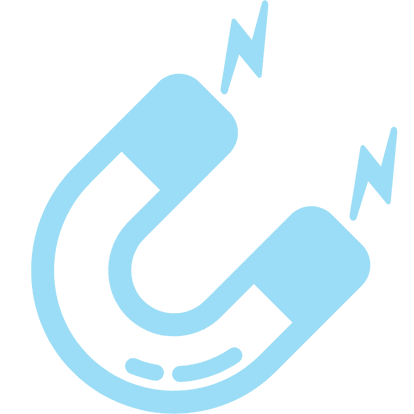 Retain top talent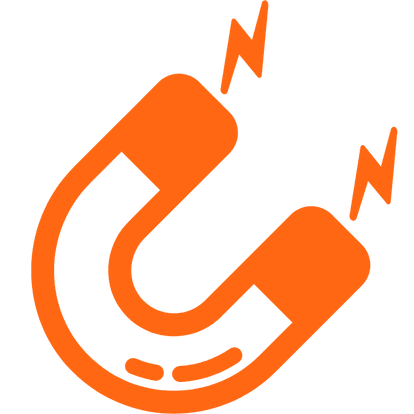 Attract enough candidates
Finding the right candidates for your company requires a large pool of candidates. Trust our process to attract talent for any sales position.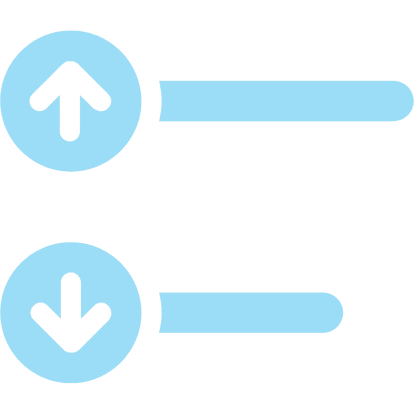 Assess specific skills for the position
Identifying key sales or sales management competencies can either be tricky or easy. Choose the easy and proven path with the best-in-class candidate assessment tools.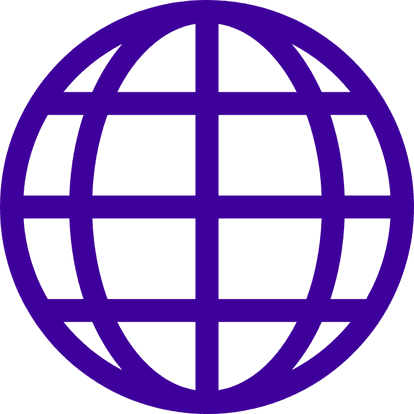 Recruit internationally to develop markets
To develop new markets, you'll need to recruit local candidates but you don't want to go through trial and error. We help you develop your international sales force.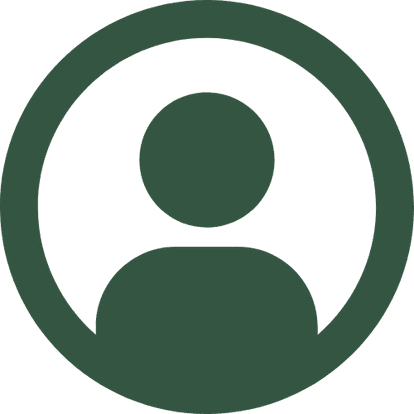 Define the role and competency profile for the positions
Having a rigorous process for defining the role and profile for a sales force position is the first step to successful hiring. We'll help you put your recruitment on the right track.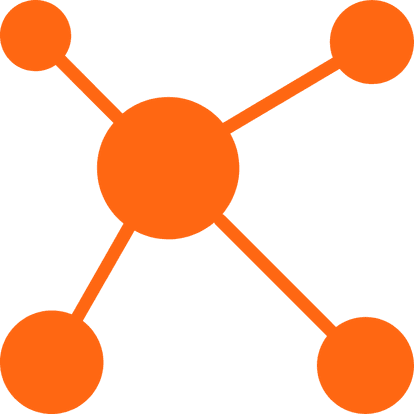 Integrate new sales team members
Bringing sales team members to their full potential requires a complete integration process. Take advantage of our customized integration processes built by our experts.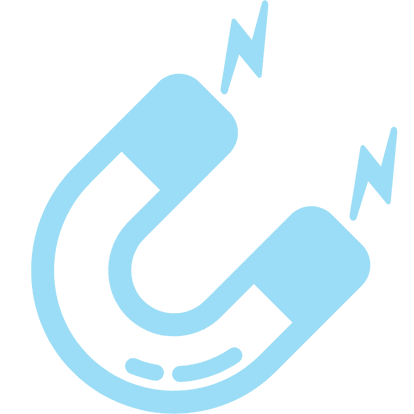 Building a strong sales culture keeps sales talent engaged. Our experts help you align the elements that drive sales performance and retain your best-performing talent.
Our 5-step sales recruitment process
Identify needs and prepare
Before you even officially start recruiting, make sure you have all the elements needed to attract and hire the best candidate for the role.
Attract and source candidates
Put everything in place to attract candidates using a combination of pull (job posting) and push (sourcing) methods, and begin the recruitment process.
Candidate screening and selection
We leverage the power of science to screen candidates, identify relevant competencies, and avoid bias. Then, we conduct the interview process to further identify the best fit with the position and company.
When it's time to make a formal offer to a candidate, we design that offer as a baseline for expectations from both parties. Our process includes step to present the compensation plan and the overall opportunity. 
The success of the recruitment process is directly linked to the quality of the onboarding process. For each new member of your sales team, we provide a customized onboarding process for the initial 90 days and milestones to reach during this period.

Key roles in the sales force
Add talent to your sales team, systematically
Every person added to your sales force must contribute to creating value. There is no room for trial and error when it comes to achieving your goals. That's why we work with you to recruit the talent you need.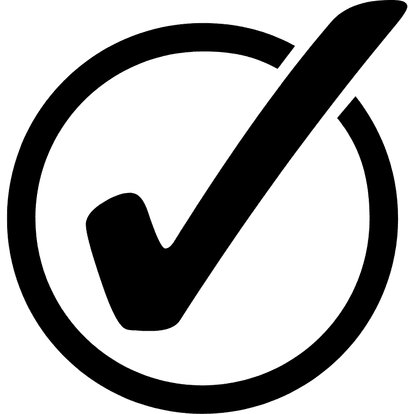 Full recruitment services for sales
Trust us to recruit highly motivated, skilled, and professional sales talent to take on the challenges you offer them.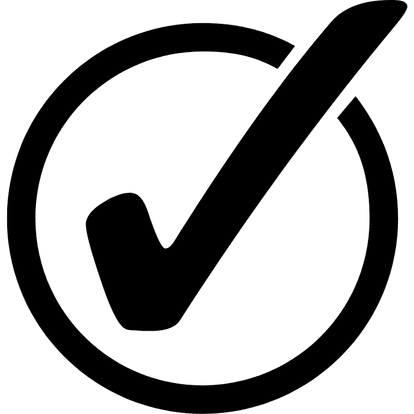 Sales recruitment process training
Our recruitment process is applicable to any company. We train your team on our recruiting process and tools to enable you to make quality hires, independently.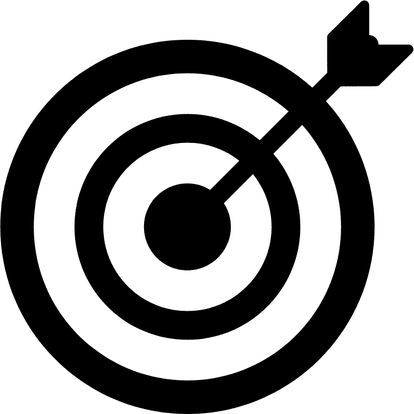 Successful recruiting also requires a successful integration that leads the new employee to reach his or her full potential fast. Let us help you onboard new talent with our comprehensive and customizable process.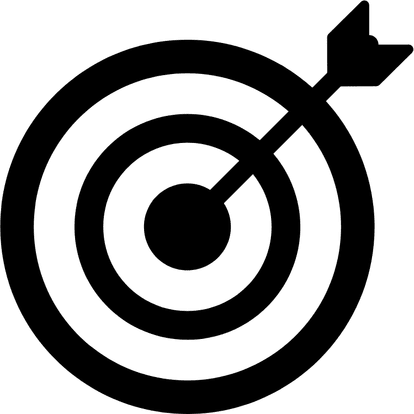 Predictive sales competencies assessment
Our recruiting services are powered by the leading sales assessment tools for all sales roles. With 95% predictability, our assessments take the guesswork out of selecting best candidates.
We helped them recruit new sales talent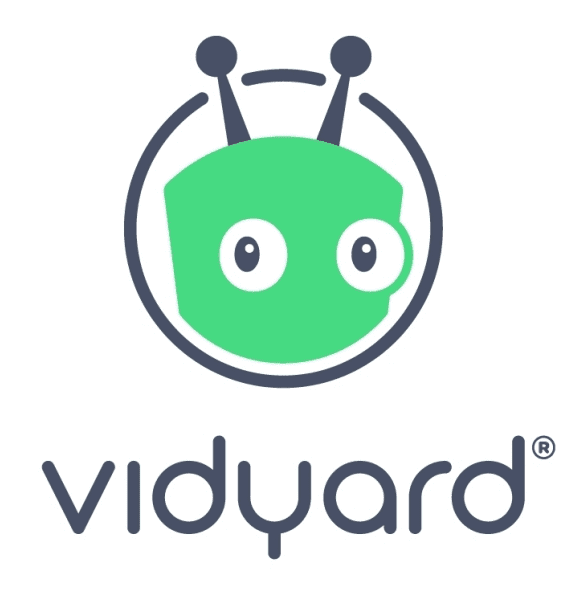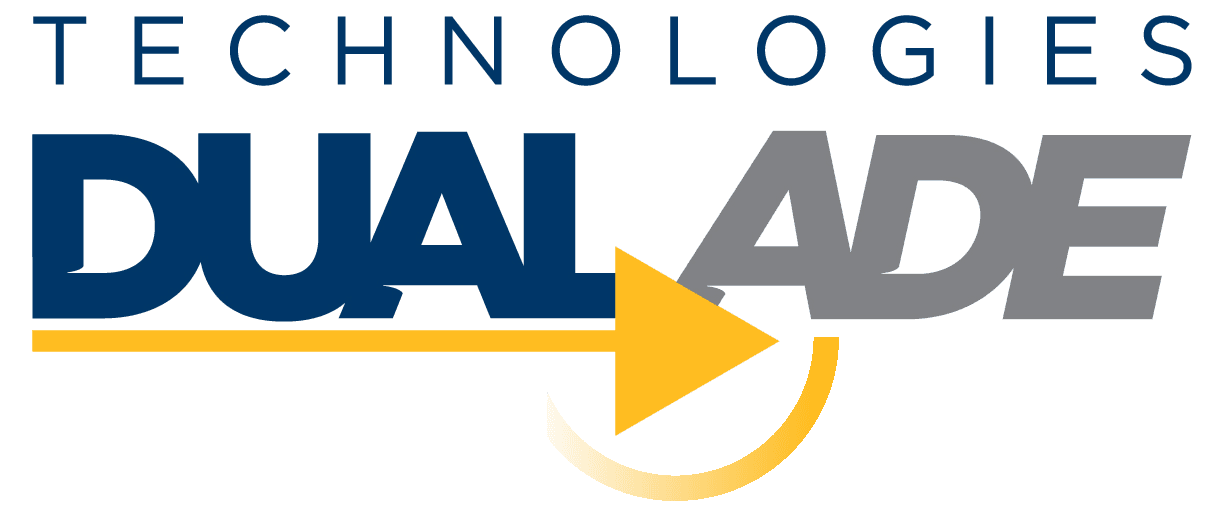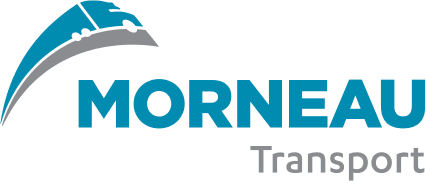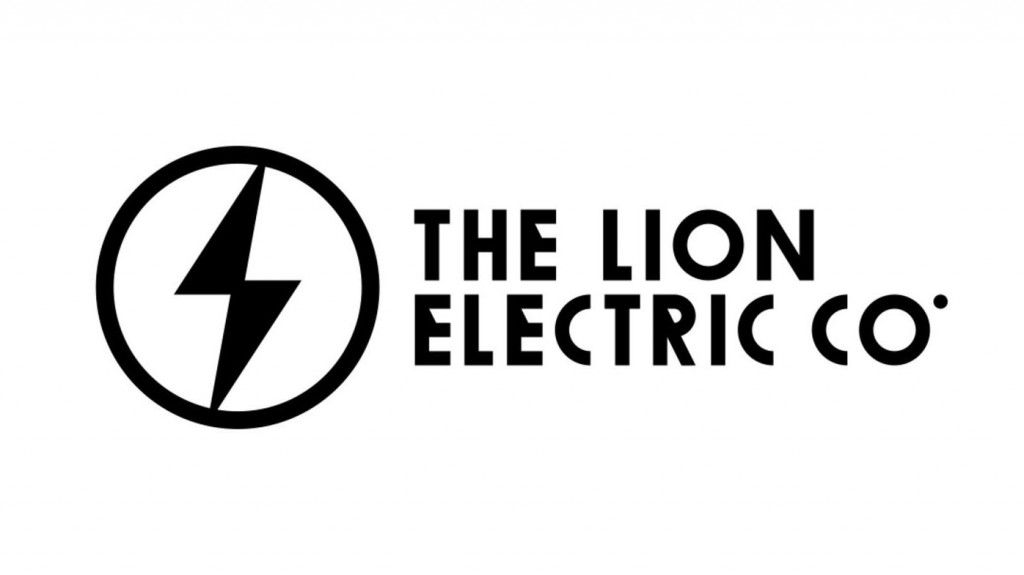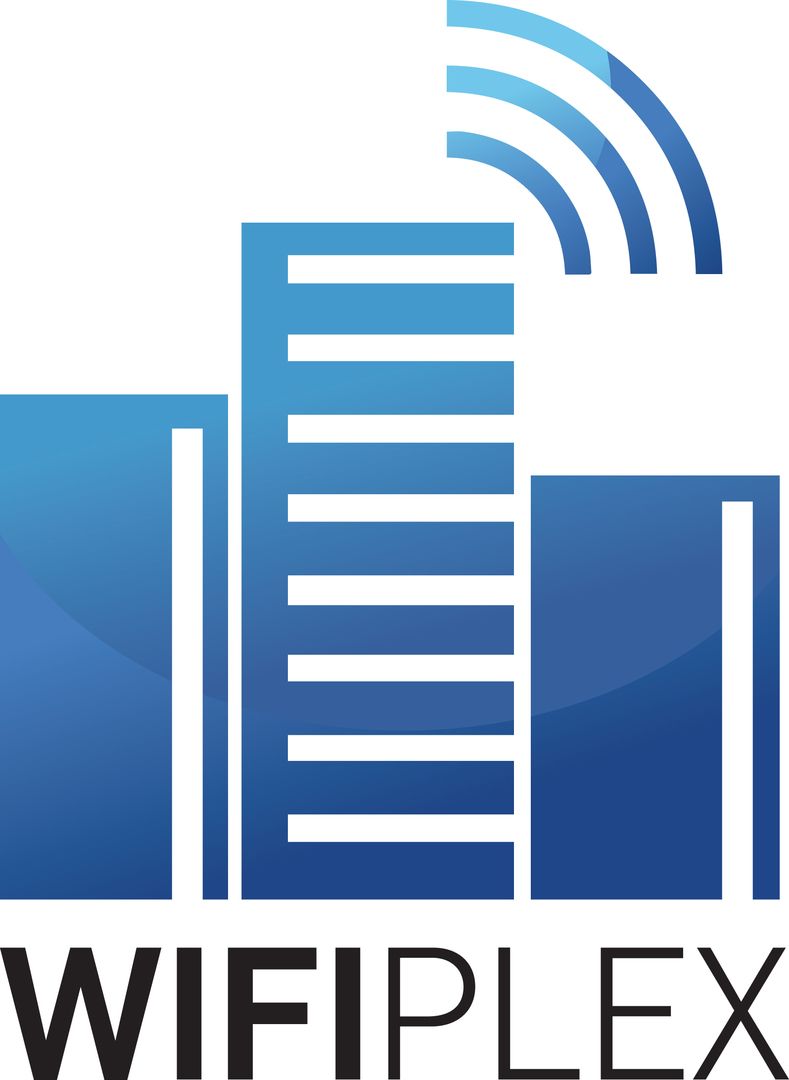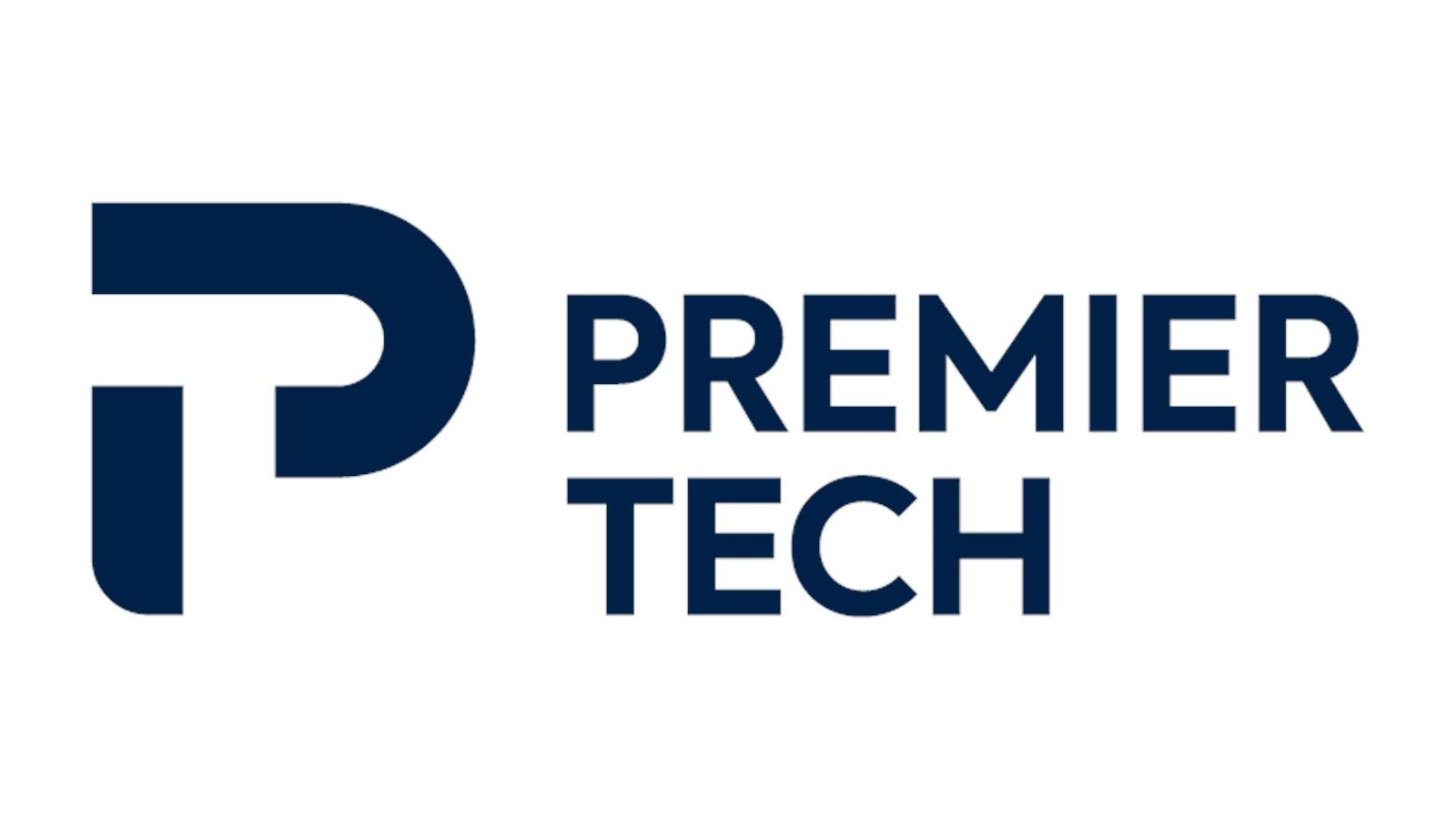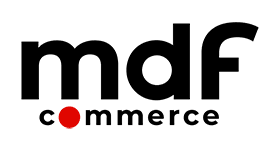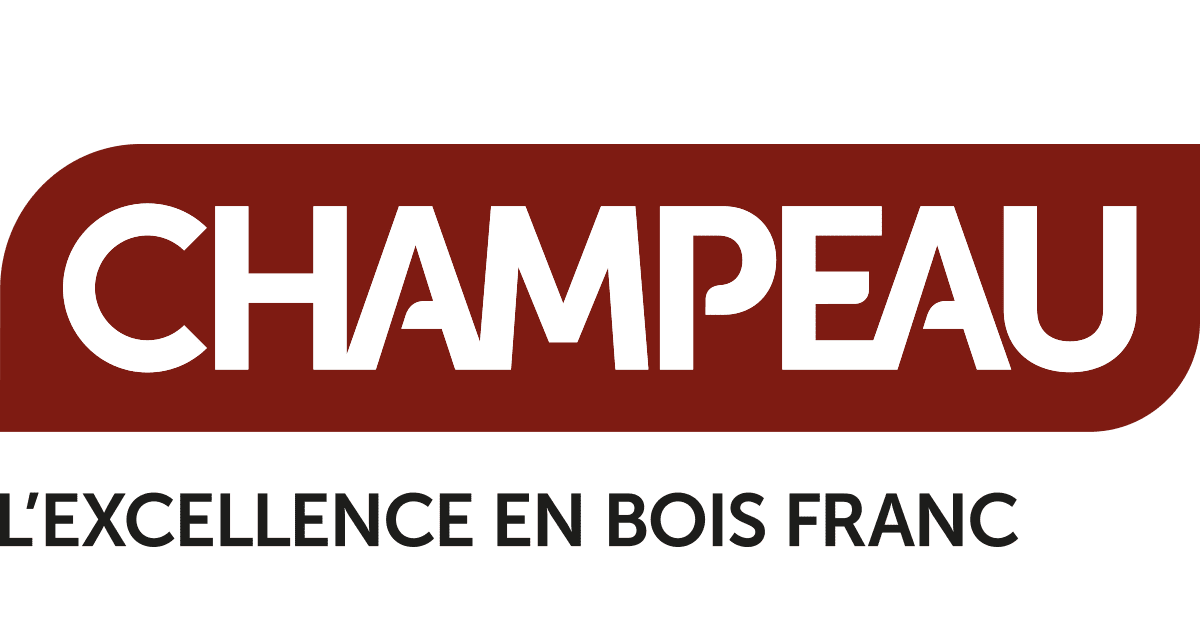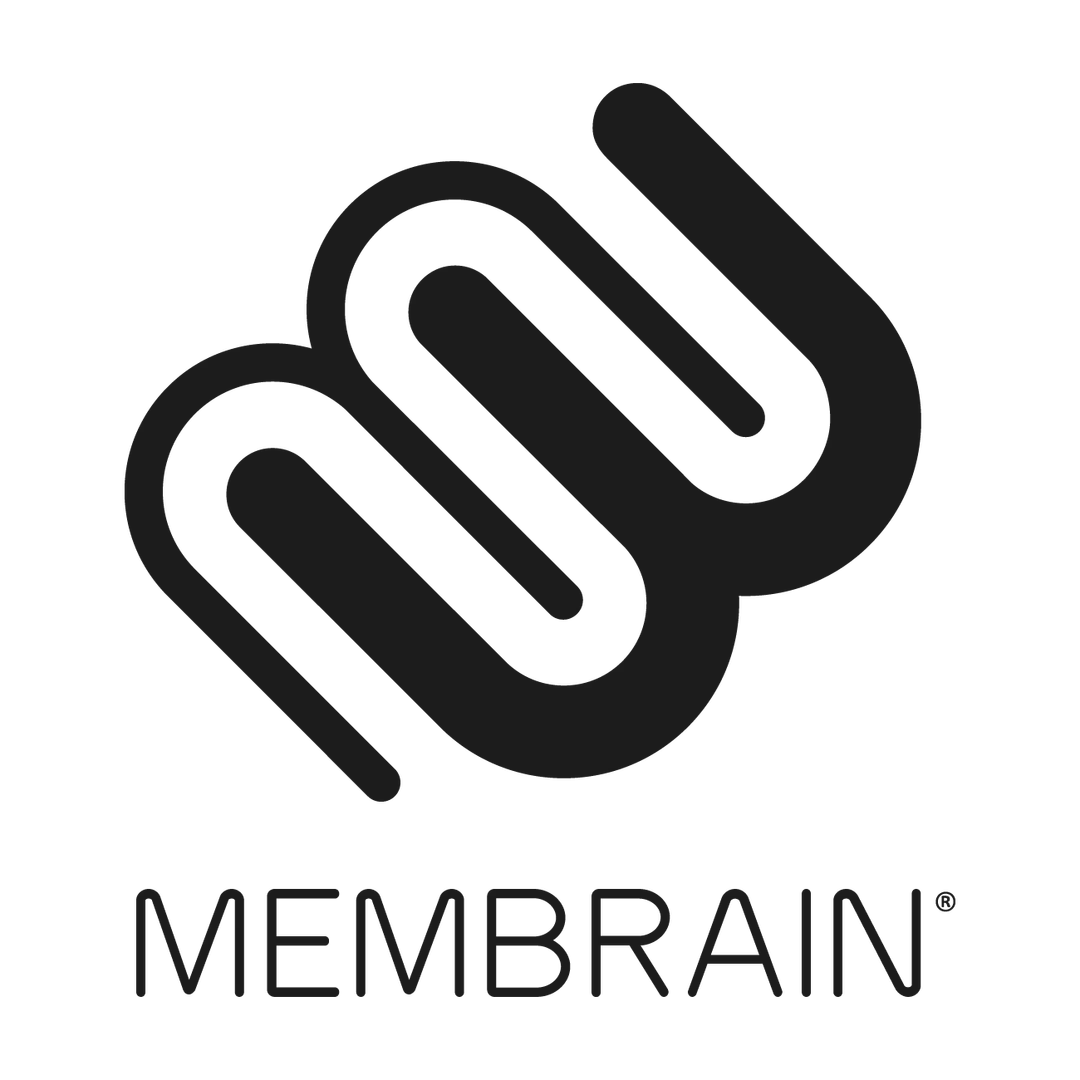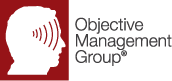 "We're talking about a sales increase of about 15% after the first year of training [with PRIMA], which is not insignificant, especially in a consulting environment like ours. And [...] we've been able to stem the tailspin of the pipeline by implementing the system PRIMA's people brought in."
Louis-Michel Mathurin, (Former) CEO, agileDSS
Frequently asked questions
How long does it take to fill a sales position?
Depending on the role, the industry, or timing it can take anywhere from 45 to 90 days to recruit for a sales position.
Can you recruit candidates outside of Canada?
Yes, we recruit candidates in the United States, Europe, the Middle East and Latin America.
Can you help us source candidates?
As part of our full recruitment services, we can include candidate sourcing as a strategy to attract very specific talent.
Do you provide candidate assessments?
Yes. We believe in the power of sales specific assessments. They are part of our recruiting process to avoid bias, identify hidden competencies, and find the bets candidates for each role.
Ressources pour le recrutement en vente