Admin & Marketing Coordinator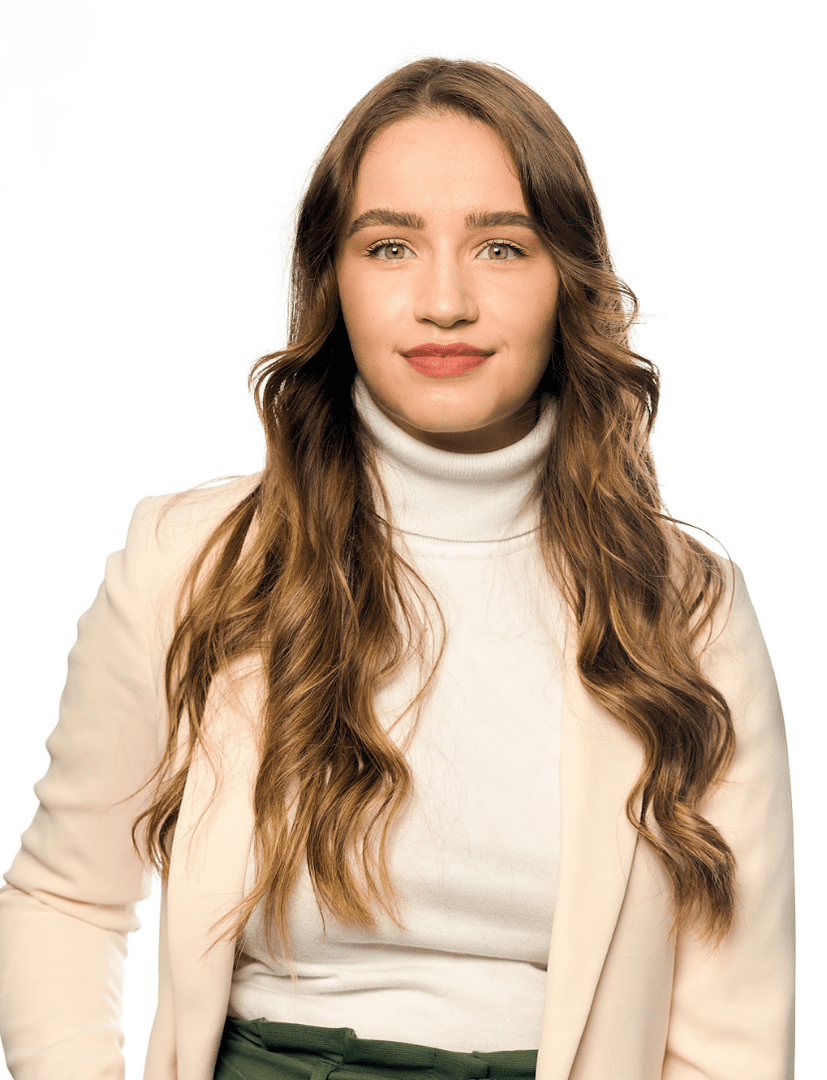 After an academic background in communications, I joined the PRIMA team in 2018 in an administrative role, where I had the opportunity to see how the company's values and methodologies meet on a daily basis.
Soon, my interest in all things creative and visual pushed me into a role on the marketing team, allowing me to work on spreading the PRIMA brand through events, resources, and educational content.
My diversified experience on the team allows me to support my colleagues in all their development projects and in helping our clients grow their business.