CRM and sales technologies
Improve your sales performance and efficiency with technology
Leverage smart sales tech to reach your goals faster and empower your sales organization.
Common sales team problems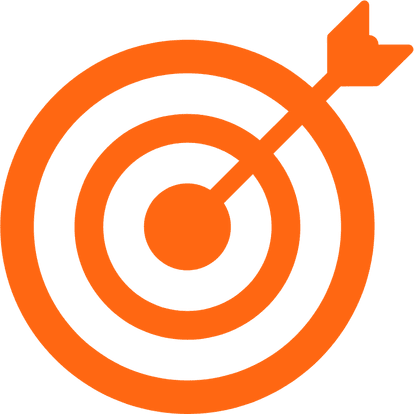 Lack of visibility on sales KPIs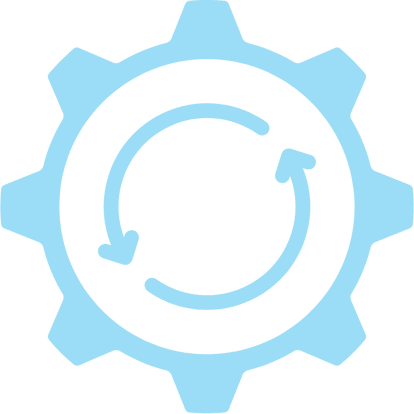 No sales process applied by the entire team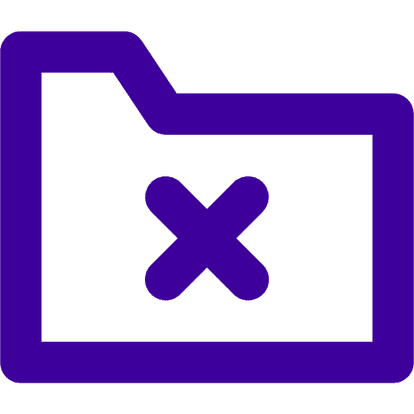 Low closing rate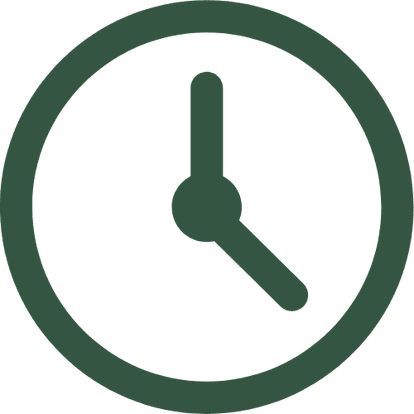 Waste of time on repetitive actions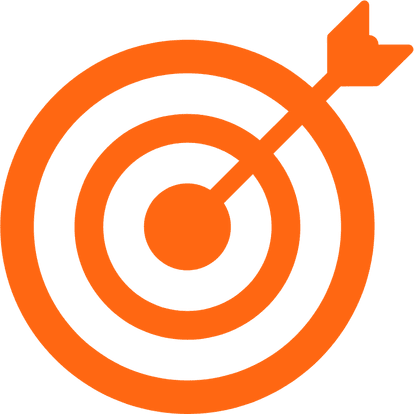 Lack of visibility on sales KPIs
Leading indicators are key to have a more reliable vision, but companies focus too much on result indicators. We help you measure leading sales KPIs to always be on top of your game.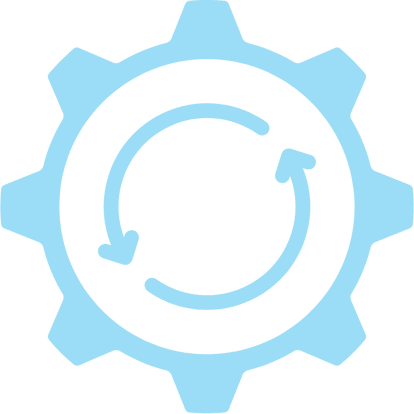 No sales process applied by the entire team
Sales representatives follow a very basic process and get inconsistent results. We help you build strong sales processes and coach your team to win sales opportunities.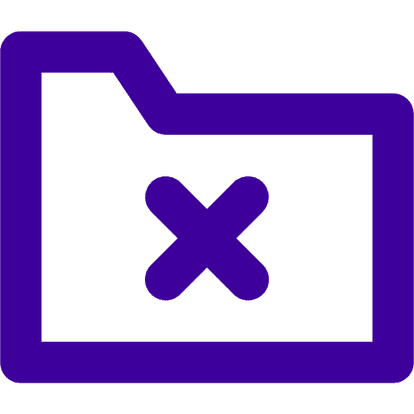 One of the biggest problems for sales teams is quoting too early to unqualified prospects. The result of that is a low closing ratio. We implement systems and processes to increase the closing ratio.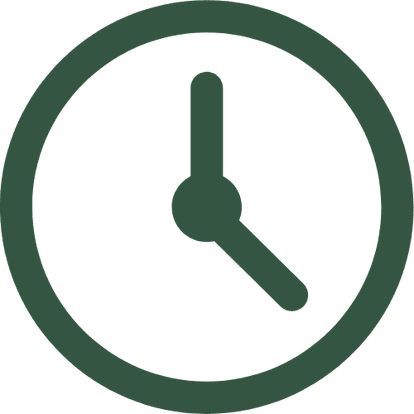 Waste of time on repetitive actions
Being busy doing activities that can be automated has no place in a successful sales organization. Empower your sales team to add-value for your customers and let technology run low added-value tasks.

Designing Optimized Sales Processes
A proven, documented and easily applicable sales process delivers repeatable and predictable results. With a customized sales process, you enhance the buying experience and increase sales performance.
Intégré dans un CRM personnalisé, le processus de vente permet de propulser votre force de vente vers le prochain niveau. On vous accompagne dans l'intégration du processus dans votre CRM existant ou dans une nouvelle plateforme.
At every stage of the sales process, sales representatives receive contextual help to improve their success rate with sales enablement technology. New habits develop quickly and increase the performance level of each individual.
Benefits of Sales Technologies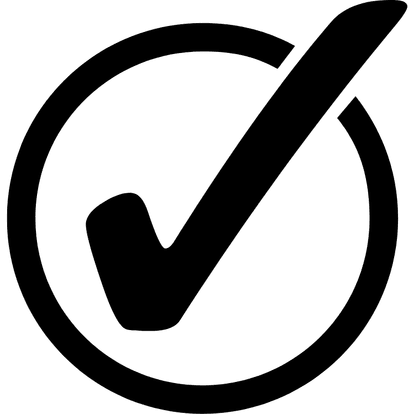 Standardized sales process execution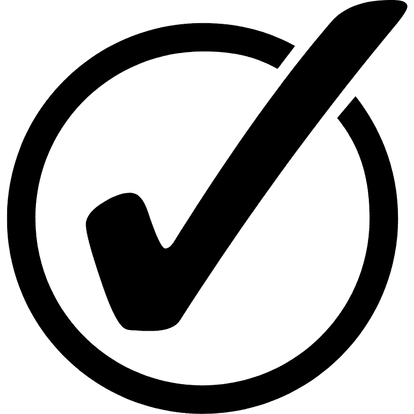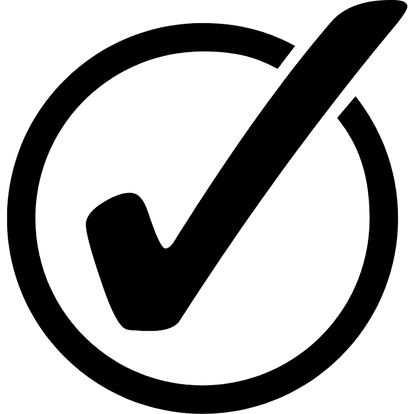 Free up time to be more present with customers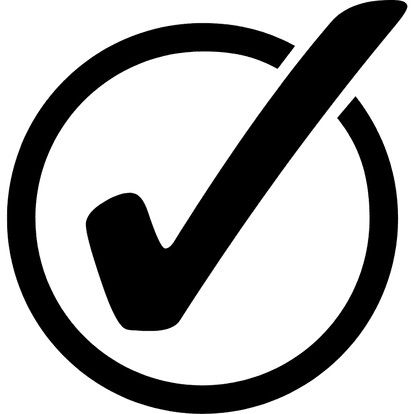 Capture accurate and objective data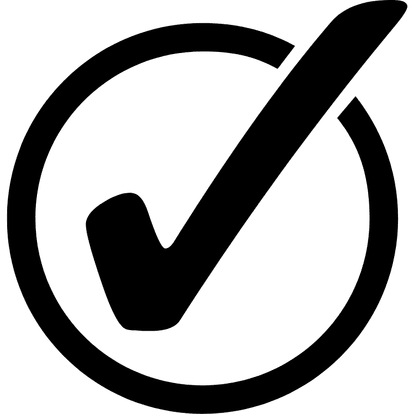 Bring in new behaviors for success Membrain is a sales enablement platform for B2B companies handling complex sales. As the ultimate sales performance tool, Membrain helps reinforce the behaviors that consistently win B2B sales, while reducing effort.

The HubSpot platform has all the tools and integrations you need for marketing, sales, content management and customer service. Each product in the platform is powerful on its own, but the real magic happens when you use them together. Vidyard is an online video platform that helps sales teams connect with more prospects in less time, build better relationships and close more deals. With Vidyard, creating quality videos on your own is within the reach of anyone with nothing more than a computer and a webcam.

InputKit is a customer experience software that automates your customer satisfaction tracking process to maximize your customers' potential. Measuring your NPS and getting online reviews has never been easier or faster.
They trust PRIMA and smart sales tech to achieve their goals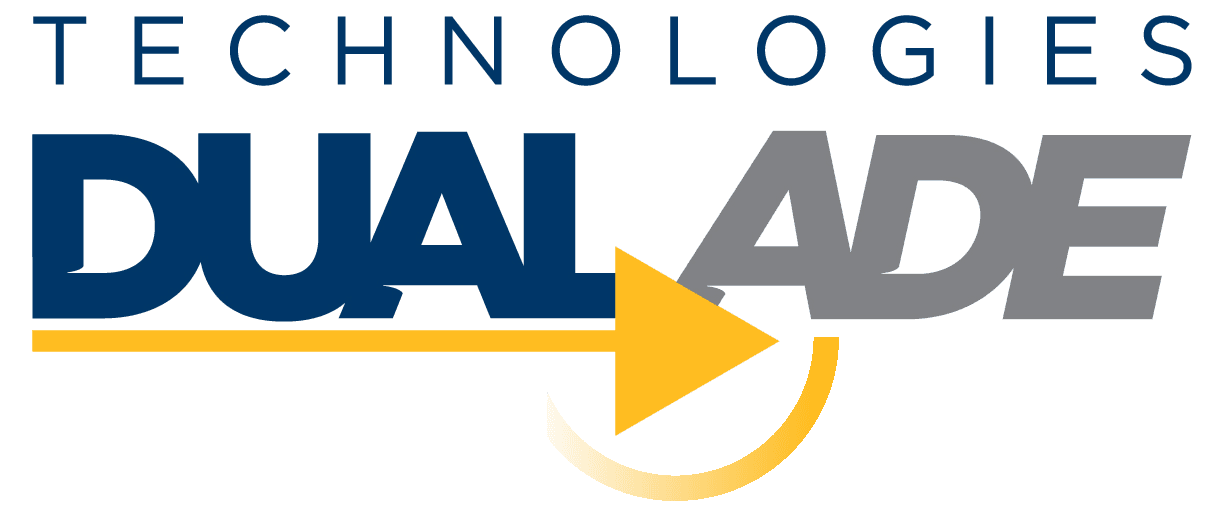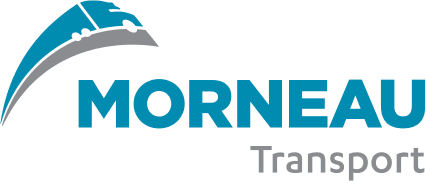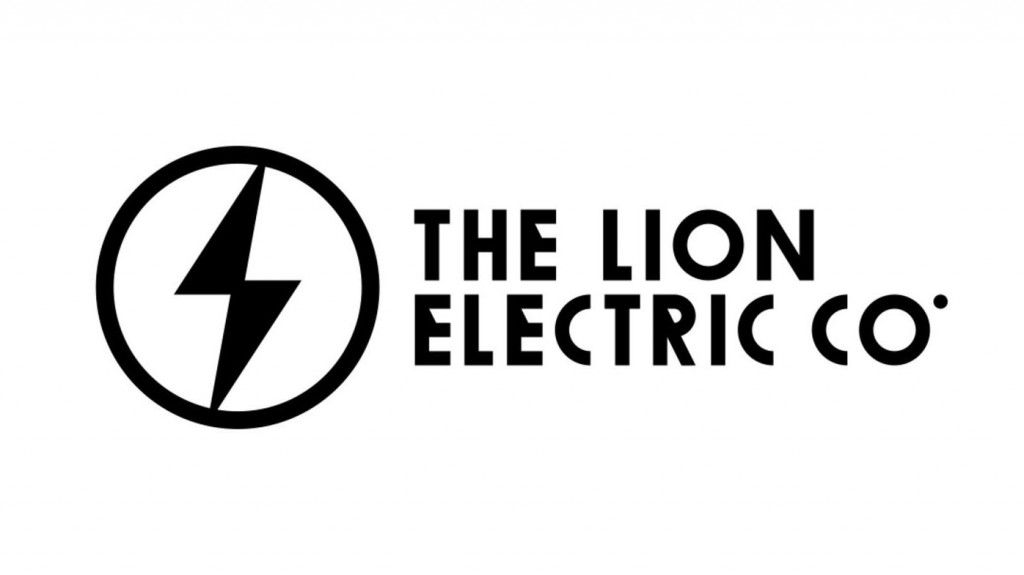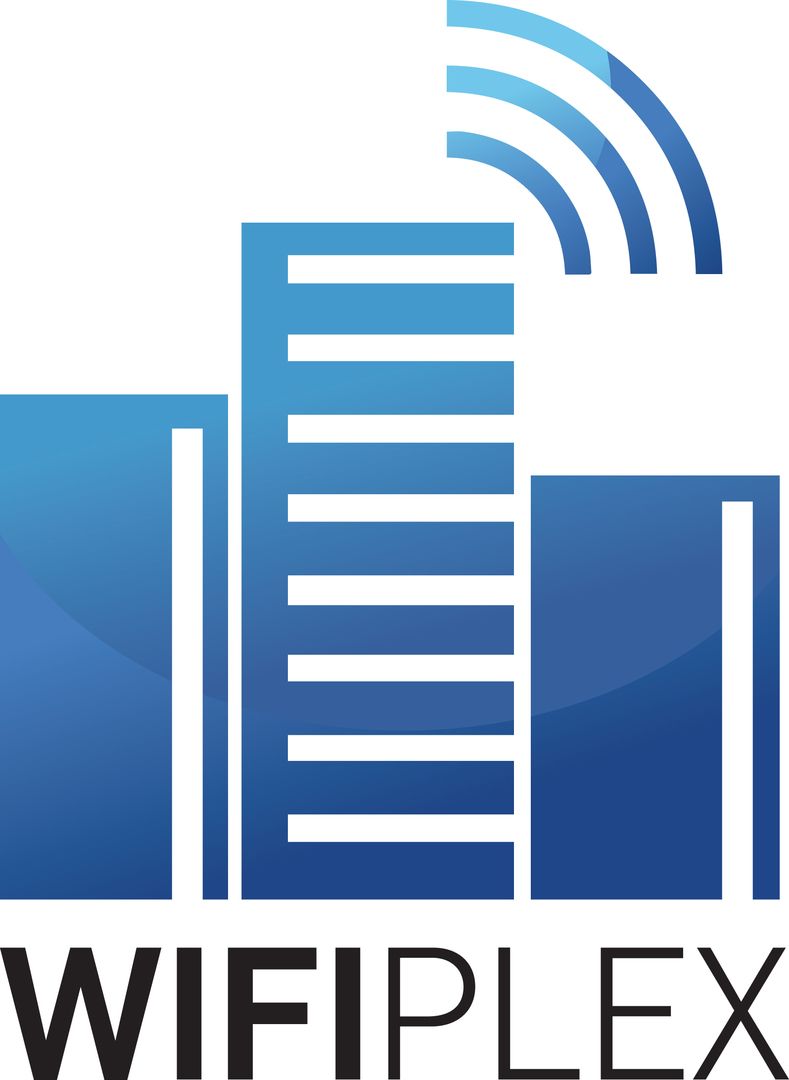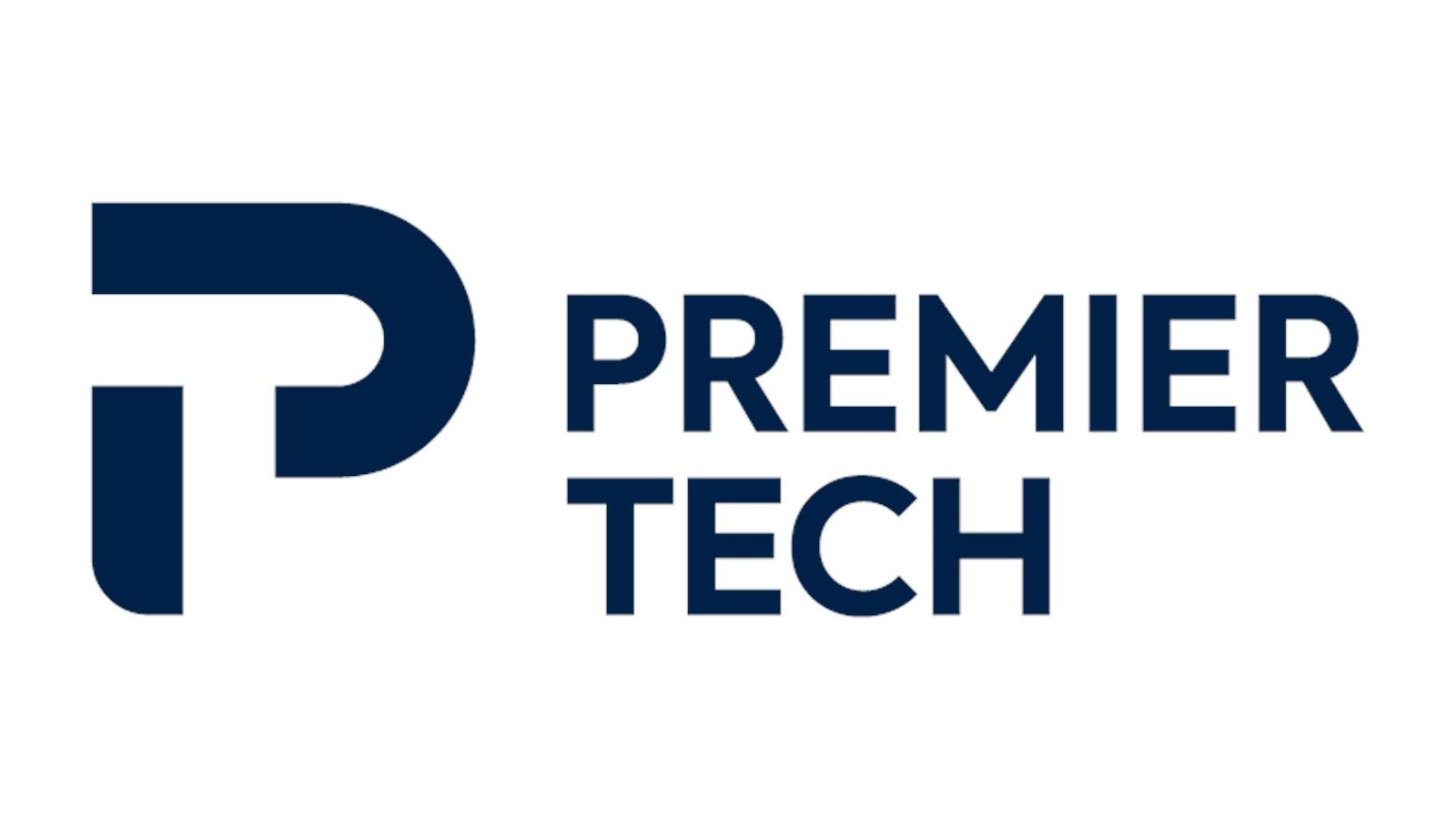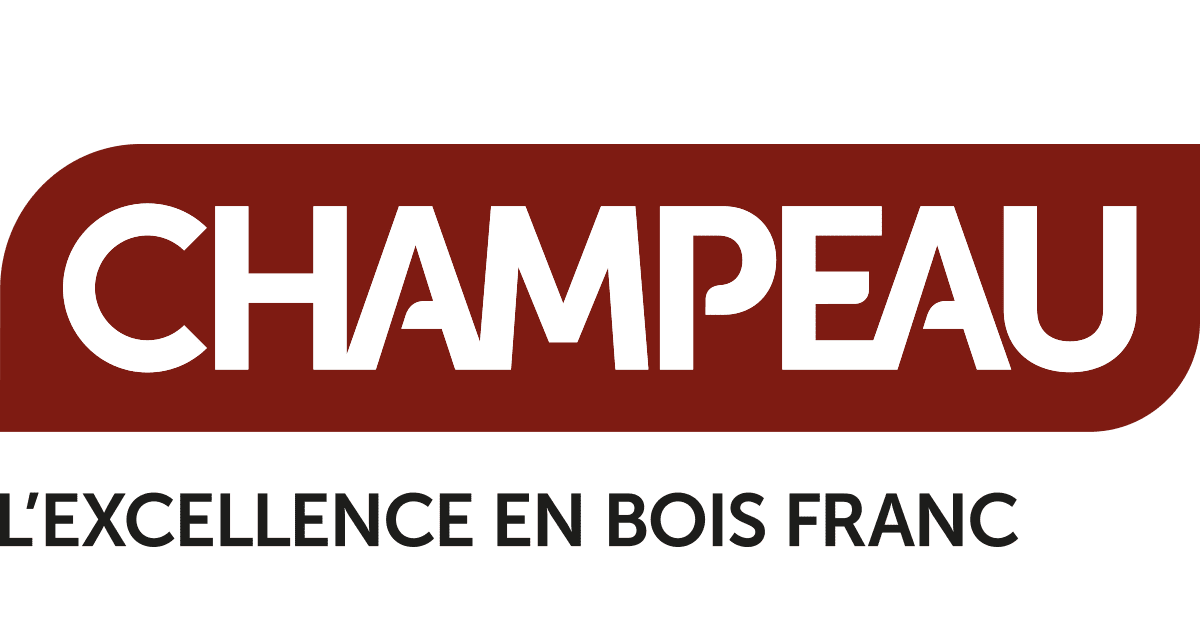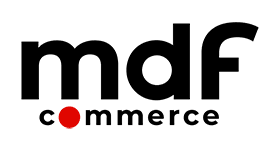 "Those tools allow us to really simplify and also to bring rigor. We have a very clean vision of our pipeline. You can tell right away if the pipeline is healthy or not. Once we got going, it doubled our sales. We have a closing rate that is more than 75%."
Sylvain Lessard, President Groupement Services Collectifs