Job offers
Join the PRIMA team
* A day at PRIMA starts with a strong coffee and ends with an even stronger one. We are passionate about excellence and collaborative success.

PRIMA benefits, culture and perks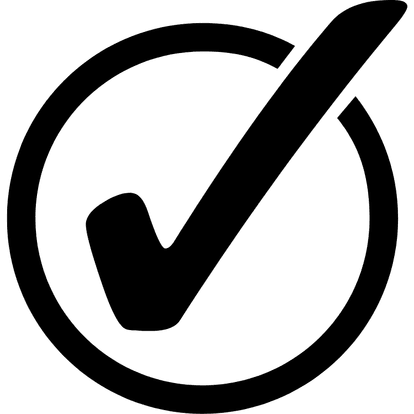 At PRIMA, from day 1, we trust you and offer you all the autonomy you need to fulfill your role and to grow.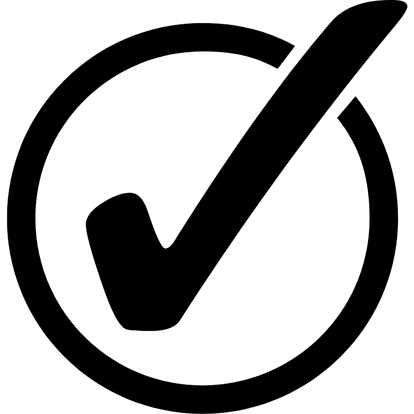 Personal & Professional Development
We expect each member of the team to step out of their comfort zone and develop their skills continuously. Training, conferences, books, we take care of the development costs, because we know that investing in people means winning at all levels.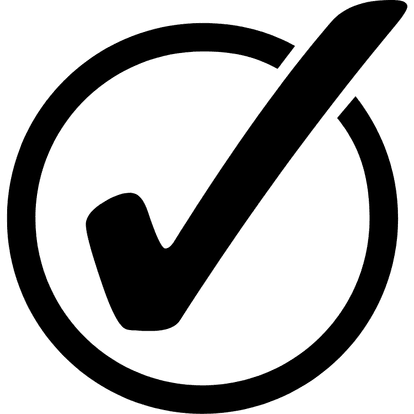 Leading a harmonious life in which work is a link to fulfillment is natural for us.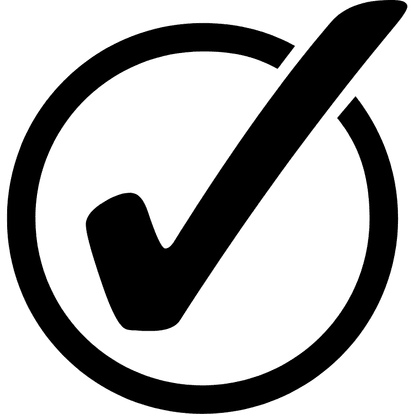 Remote work is a long-established way of working at PRIMA! Our offices are completely remote and we offer the possibility of working from abroad, this is part of PRIMA's thinking.